Feed: GIZMODO
Everything Is Technology


This Girl's Hulkbuster High Chair Will Make You Wish You Were a Toddler
27-Apr-15 By: Andrew Liszewski on Toyland, shared by Alissa Walker to Gizmodo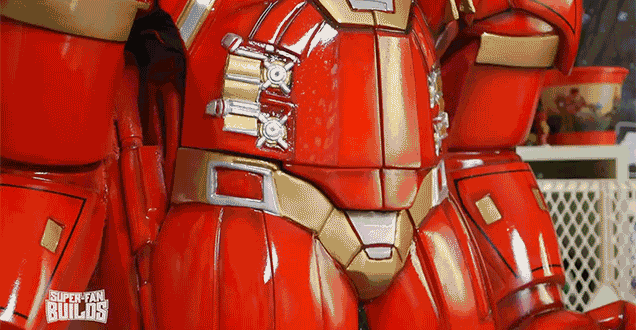 Every episode of Super-Fan Builds makes it harder and harder to deal with the fact that few of us have access to special effects wizards to build us cool stuff. And the latest episode of the web series, featuring a custom Iron Man Hulkbuster high chair, will make you wish you were still a toddler—and that's completely OK.
---

Please Don't Call Me on Facebook Messenger 
27-Apr-15 By: Kate Knibbs


Facebook Messenger just introduced video calling . Since Messenger is supposed to be a full-fledged communication plaform, this feels a little overdue. But overdue doesn't mean welcome: Now our Facebook friends have the ability to cold video-call us whenever chat is turned on.
---

FourSevens MMU-X3R Review: 2,000 Lumens Of Handheld Flashlight Power
27-Apr-15 By: Wes Siler on IndefinitelyWild, shared by Meg Neal to Gizmodo


The MMU-X3R is FourSevens' brightest handheld flashlight yet. At 2,000 lumens, it's brighter than my car's high beams and is small enough to fit into the palm of my hand. But, is it the right light for you?

---

Gawker Northwest Baltimore Erupts as Protestors, Cops Clash; 7 Officers Injured | Jalopnik Jackass U
27-Apr-15 By: Jane-Claire Quigley



Gawker Northwest Baltimore Erupts as Protestors, Cops Clash; 7 Officers Injured | Jalopnik Jackass Uses Road Rage And Idiocy To Cause Two-Car-Plus-Truck Wreck | Jezebel Humblebraggers Are Better Off Just Bragging, Say Harvard Researchers | Lifehacker This Video Shows Off the Three Best Ways to Roll Up Your Sleeves | Kinja Popular Posts




---

Because You Always Wanted Emoji Hashtags on Instagram
27-Apr-15 By: Bryan Lufkin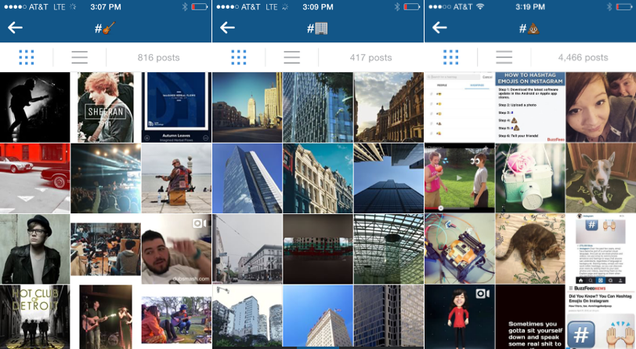 It's the final nail in the coffin of word-based human communication. Instagram's new feature: emoji hashtags.
---

This Dildo Holds Your Dead Lover's Ashes 
27-Apr-15 By: Kate Knibbs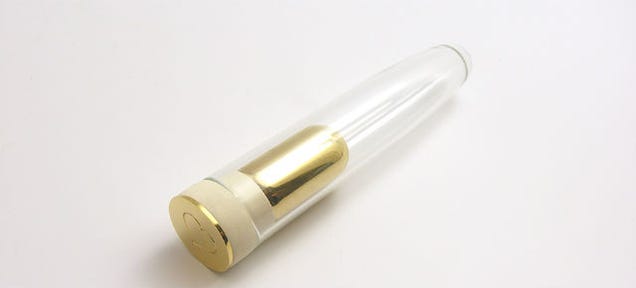 Sex toy technology is getting pretty advanced , but even the most sophisticated teledildonics has not solved the problem of how to properly memorialize one's deceased sex partner while masturbating. That's where artist Mark Sturkenboom comes in: He's created a blown-glass dildo that doubles as an urn.
---

An 1899 Plan to Build A Bike Highway in Los Angeles (And Why It Failed)
27-Apr-15 By: Dan Koeppel


Over a century ago, the California Cycleway promised an elevated, dedicated bike path from Los Angeles to the nearby city of Pasadena. In this excerpt from the new book LAtitudes: An Angeleno's Atlas, author Dan Koeppel tracks its path through Southern California—and discovers why it was never finished.
---

This is the biggest burger that McDonald's new menu lets you make
27-Apr-15 By: Casey Chan on Sploid, shared by Sean Hollister to Gizmodo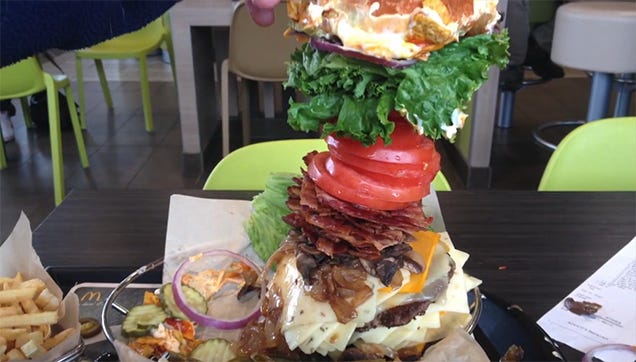 McDonald's new Create Your Taste menu lets you make your own completely customizable and *gasp* delicious looking, gourmet McDonald's burgers . The set up is simple: you hop on a kiosk and select whatever toppings you like on a burger and McD's will whip it up for you with better ingredients. But that's not fun! Fun is using that kiosk to make the biggest and most ridiculous burger monstrosity that's possible. This is it.
---

This Photo of San Francisco Was Shot Just Minutes Ago From Space
27-Apr-15 By: Attila Nagy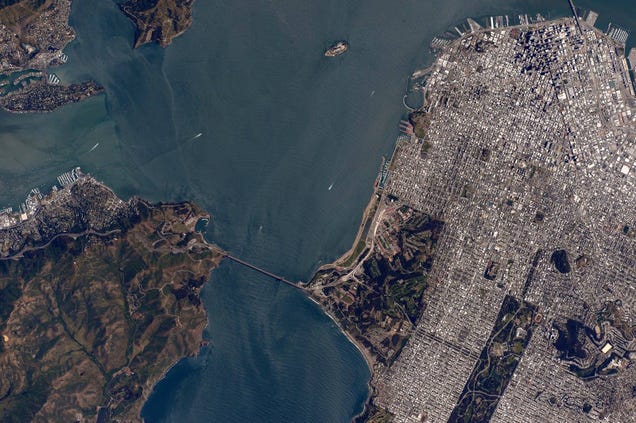 What an amazing year we are living in! "San Francisco. I almost felt like I was with you as we flew overhead a few minutes ago," NASA astronaut Scott Kelly posted on his Facebook page directly from the International Space Station. Wish we were with you space station commander!
---

Forget  CGI. Transformers Toys Have The Most Exciting Battles
27-Apr-15 By: Mike Fahey on Kotaku, shared by Sean Hollister to Gizmodo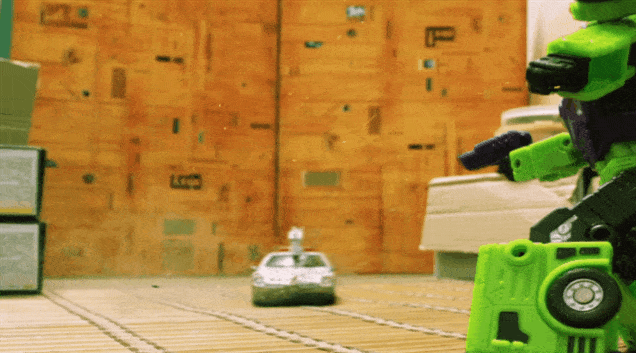 Who needs CGI animated cartoons and movies when stop-motion Transformers battles can be this good?
---

What's the Best Fan?
27-Apr-15 By: Shane Roberts, Commerce Team on Kinja Co-Op, shared by Shane Roberts, Commerce Team to Gizmodo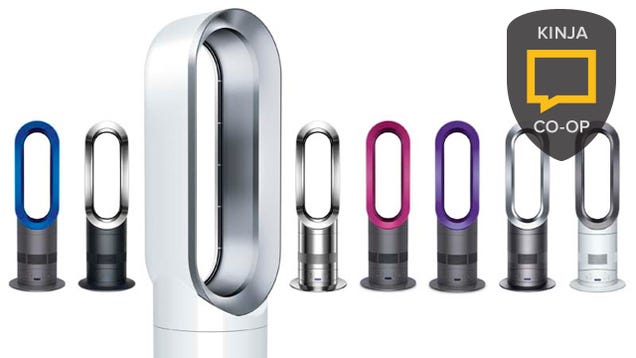 In short order everyone will transition from complaining about how cold it is to complaining about how hot it is, especially me. A fan is a great thing to have around to supplement your air conditioning, or depending on the temperature, protect your electric bill from your A/C unit getting run at all. But which fan is best? Time to spin up your nominations.
---

iOS vs Android: The 2015 Edition
27-Apr-15 By: David Nield on Field Guide, shared by Sean Hollister to Gizmodo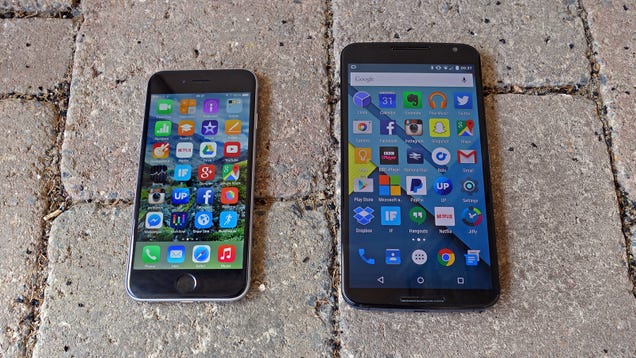 It's been 7 years, and the great iOS vs Android debate rumbles on—in internet forums and real life. But these platforms have come a long way even in the last year or two. Do the old arguments still apply? What features separate iOS 8.3 from Android 5.1 Lollipop? We used a Nexus 6 and an iPhone 6 to investigate.

---

Chipotle's Anti-GMO Stance Is Some Anti-Science Pandering Bullshit
27-Apr-15 By: Sarah Zhang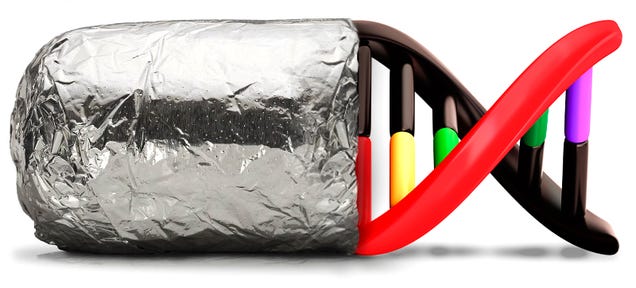 Chipotle, a company known for making oversized burritos and publishing literary fiction on items of trash, announced today that it has stopped serving food made from genetically modified organisms (GMOs). Oh hooray, yet another victory for misinformation.
---

Screw Wearables—Now Wi-Fi Will Monitor Your Body
27-Apr-15 By: Kelsey Campbell-Dollaghan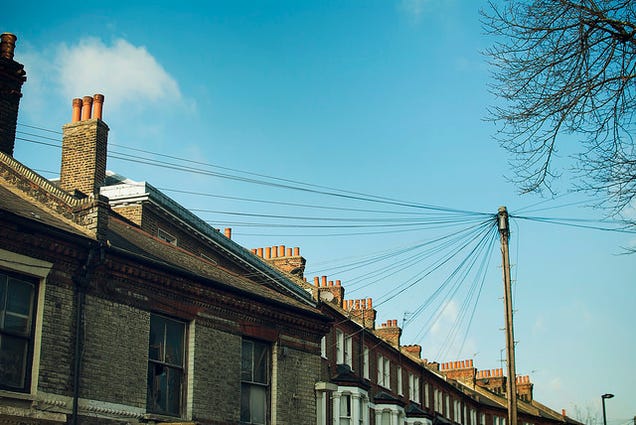 The business of tracking your health with smartwatches or fitness trackers is oppressively hardware-heavy—all those wires, charging docks, and batteries. But that's poised to change. Soon, it might be the space around you that do the monitoring.
---

Ghost Monkeys Foretell Rainforest Destruction (Yes, Really)
27-Apr-15 By: Wes Siler on IndefinitelyWild, shared by Sean Hollister to Gizmodo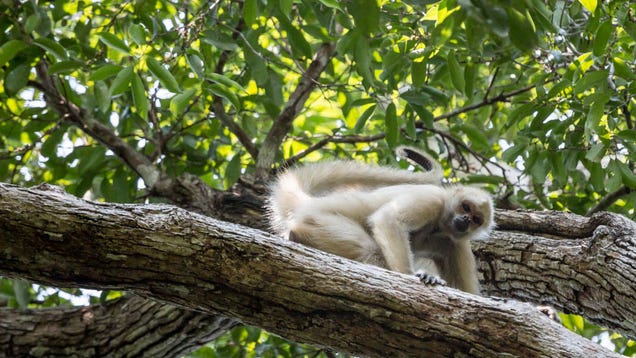 For the first time, two albino spider monkeys have appeared in the wild. Danny Schmidt captured the first photos and videos of them; we asked him to explain why the ghost monkeys spell doom for their eco system.
---

Facebook Messenger Adds Video Calls 
27-Apr-15 By: Kate Knibbs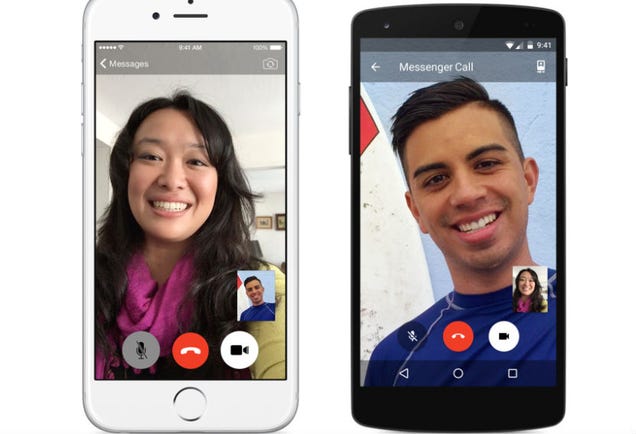 Facebook's relentless push to make Messenger happen is still happening, and you can now make video calls over data and Wifi with with Facebook's messaging app.
---

Anonymous: Still Trolling After All These Years
27-Apr-15 By: Adam Clark Estes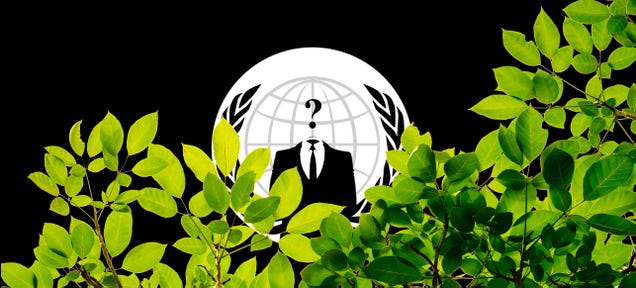 Yesterday, an environmentalist faction of Anonymous took down a Hawaiian state government website and a site for the Thirty Meter Telescope project, a controversial effort to build the world's second largest telescope atop Mauna Kea. You've probably never heard of Operation Green Rights. But that's the point.
---

Drones Buzz Golden Gate Bridge, Crashing and Generally Being Creepy
27-Apr-15 By: Bryan Lufkin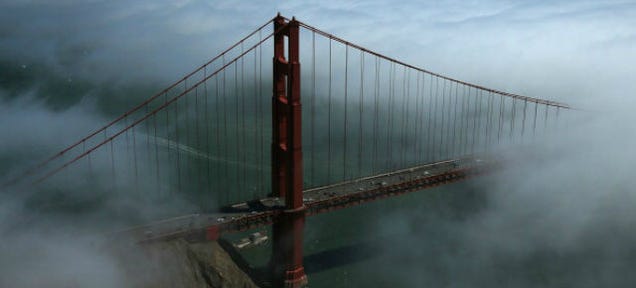 The quake-prone Bay Area is already a pretty precarious area for bridges, but now suspicious drone activity is also a concern for San Francisco's famous Golden Gate.
---

Why Is the Paper Clip Shaped Like It Is?
27-Apr-15 By: James Ward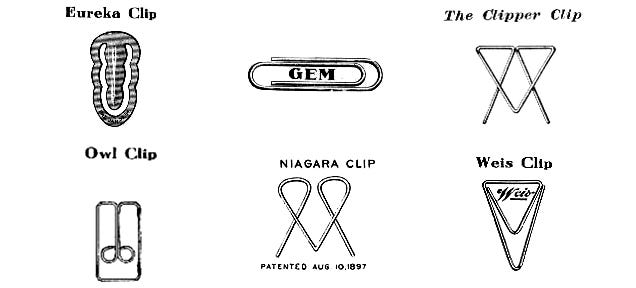 When you think of paper clips, you immediately think of a specific form—the familiar round-ended, double-loop design. The wire trombone shape. But that's only one variety of clip; the "Gem," which gets its name from a British company called Gem Manufacturing Limited, which, even if it wasn't directly involved with the development of the clip, was clearly able to market it well enough that the name stuck. There are many different (and some might say better) types of paper clip.

---

Parrot Bebop Drone and Skycontroller Review: Looks Aren't Everything
27-Apr-15 By: Sean Hollister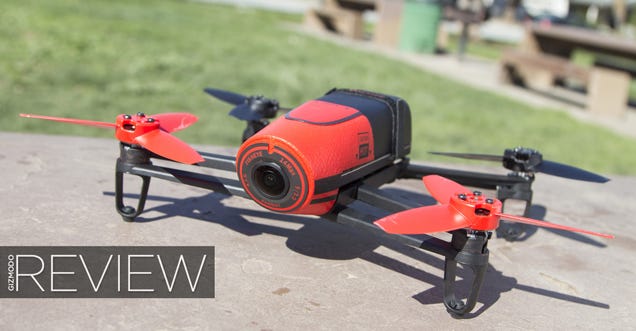 You've graduated from your cheap beginner drone , and you want to try something new. Something that can shoot beautiful video from the sky—but doesn't cost $1,000+ like a camera-equipped DJI Phantom . You spot the $500 Parrot Bebop Drone, and pull the trigger. It's kind of fun, you think, between strings of obscenities.
---