Feed: GIZMODO
Everything Is Technology


A New Kind of MP4 File Lets Anybody Mix Parts Like a DJ
30-Mar-15 By: Mario Aguilar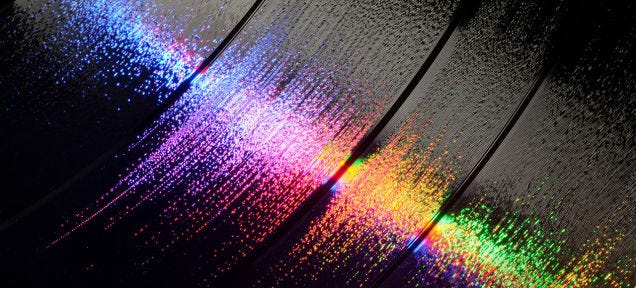 Even if making digital music has never been easier for beginners, a lot of the work DJs and producers do remains relatively opaque to less experienced people. A new music format could help change this.

---

This Giant Rolling, Walking Bike Can Probably Tackle Any Terrain
30-Mar-15 By: Andrew Liszewski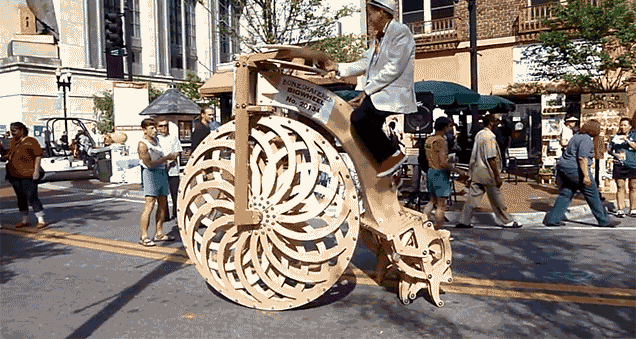 If you want to take your bicycle off-road, you need larger and larger tires depending on how rough the terrain gets—and that makes it harder and harder to pedal. But maybe Ron Schroer has found the perfect off-road cycling alternative with his Boneshaker Big Wheel that rolls and walks all at the same time.
---

Cut Through the Noise on Twitter with TweetDeck's Engagement Filter
30-Mar-15 By: David Nield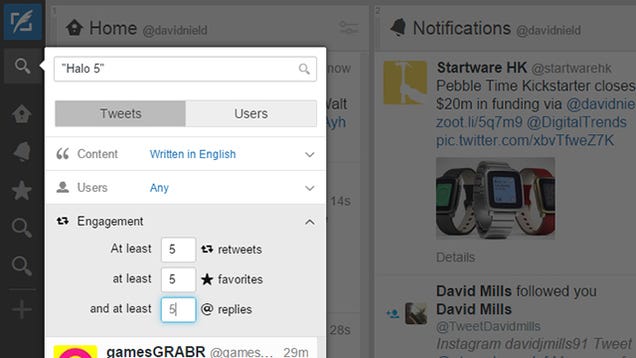 With 500 million tweets sent into the ether every day, it can be difficult to sort the wheat from the chaff on Twitter. This is one of the areas where power-user-tool-of-choice TweetDeck can lend a hand. It includes an engagement filter to let you focus in on high-profile tweets and cut out the less important ones. Here's how to set it up.
---

A Simple Design Tweak May Keep Drunk People From Falling On Train Tracks
30-Mar-15 By: Kelsey Campbell-Dollaghan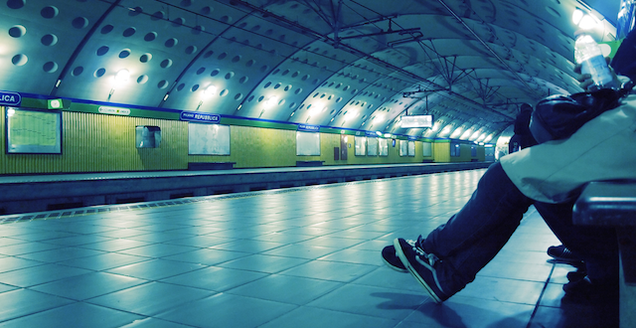 The number of deaths linked to drunk passengers who wander off the platform and onto the tracks has steadily increased over the years. But a new study of these falls shows that many of them occur in the same way—and that there might be a few simple ways to prevent some of them.
---

Personal Details of World Leaders Leaked Due to Outlook Autofill
30-Mar-15 By: Adam Clark Estes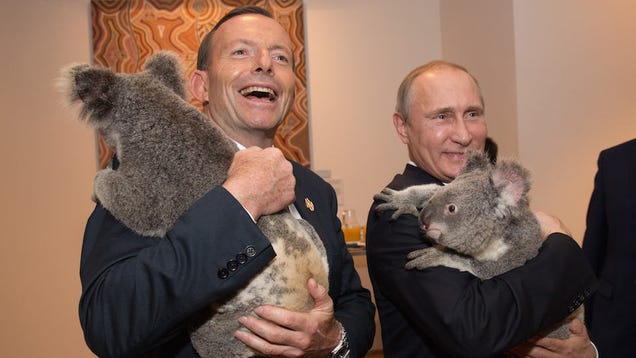 It was all fun and games at the G20 Summit in Australia—until somebody accidentally leaked highly personal details of the world's most powerful leaders—including the names, passport numbers, birth dates, and visa details of everyone from Barack Obama to Vladimir Putin. The cause of the leak? Microsoft Outlook's autofill.
---

You Can Now Hire a Handyman on Amazon
30-Mar-15 By: Eric Limer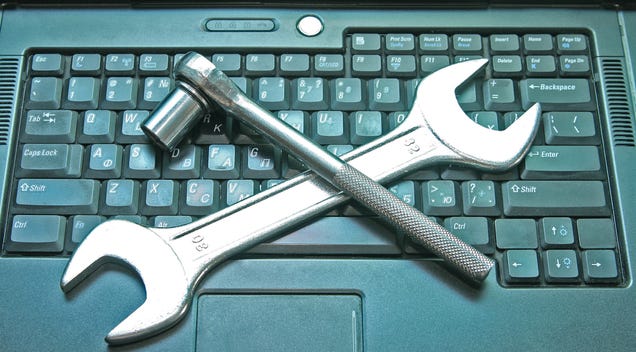 Last year, Amazon started toying with the idea of not only selling you a TV, but also hooking you up with someone who could mount it . Now, Amazon's Home Services marketplace is up and running 41 major US cities so you can order plumbers and plungers from the same place.
---

​How Autodesk's Experimental Lab Gave Us an Odd Little Star Wars Movie
30-Mar-15 By: Annalee Newitz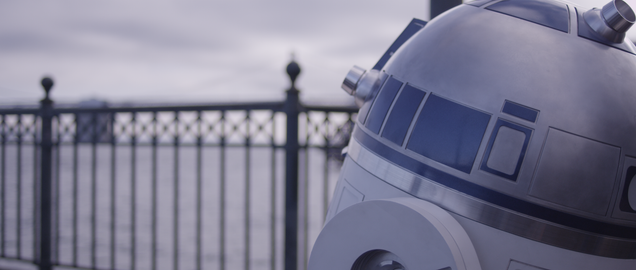 The long rectangles of San Francisco's famous piers gave the city a blocky, geometric border with the Bay over a century ago. Now these abandoned remnants of the Barbary Coast are being rejuvenated by companies like software giant Autodesk, whose Pier 9 Workshop is so experimental that it feels like science fiction.
---

A Guide to Scientology's Most Ostentatious Real Estate
30-Mar-15 By: Alissa Walker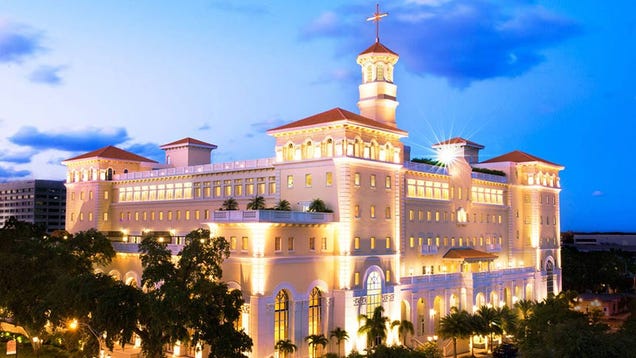 Empire-building has been part of many a religious group's strategy throughout history. But no one does it better than Scientology. The documentary Going Clear: Scientology and the Prison of Belief, which debuted on HBO last night, offers the first in-depth survey of Scientology's practices, including its ongoing quest to acquire high-profile real estate.
---

Deadspin Outrageous Soccer Fight Features Head Kick, Brawl, Chase Scene | io9 The Instagram Account
30-Mar-15 By: Jane-Claire Quigley



Deadspin Outrageous Soccer Fight Features Head Kick, Brawl, Chase Scene | io9 The Instagram Account Dedicated to Finding Blade Runner In Reality | Jezebel Is It Selfish For a Woman to Declare That She's Done with Blowjobs? | Lifehacker Moving Your Wi-Fi Router Even a Couple Inches Can Improve Your Signal |




---

With Better Built-In Shock Absorbers, These Power Tools Barely Vibrate
30-Mar-15 By: Andrew Liszewski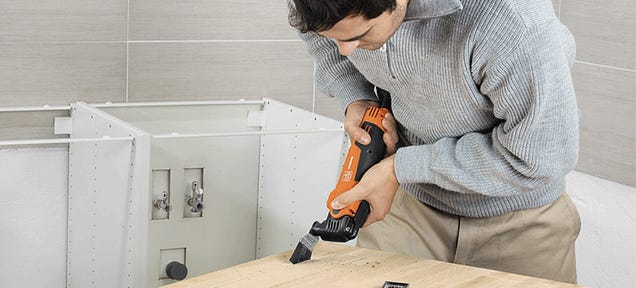 The worst thing about working with handheld power tools is the constant and intense vibrations from oscillating parts that leave your hands and arms shaking, and make it harder to do detailed precision work. So researchers developed a handheld oscillator with 70 percent less vibration and half the noise.
---

The Apple Watch "Journey," and Everything Else You Missed This Weekend
30-Mar-15 By: Darren Orf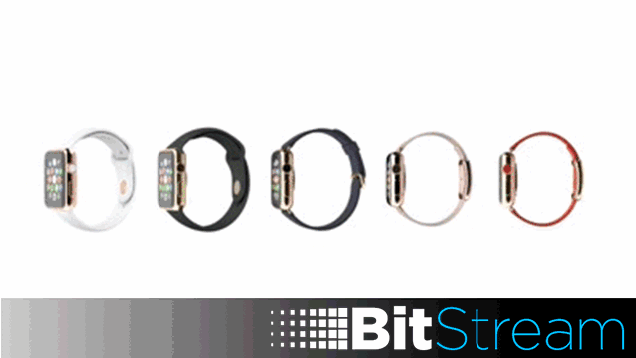 DARPA is making a next-gen GPS, Valve's Vive VR headset will be free for devs, and Windows 10 arrives for more phones. All the news and rumors you missed while lazing the weekend away, all on BitStream.
---

These Sony Premium Noise Canceling Headphones Have Never Been Cheaper
30-Mar-15 By: Shep McAllister, Commerce Team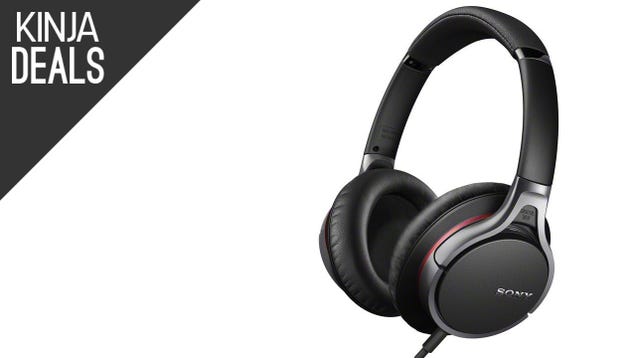 If you've been itching for a good pair of noise canceling headphones, you're not going to find better bang for your buck than this pair of Sony MDR-10RNCs for $125.
---

Amazon Is Testing Its Delivery Drones in a Secret Location in Canada
30-Mar-15 By: Jamie Condliffe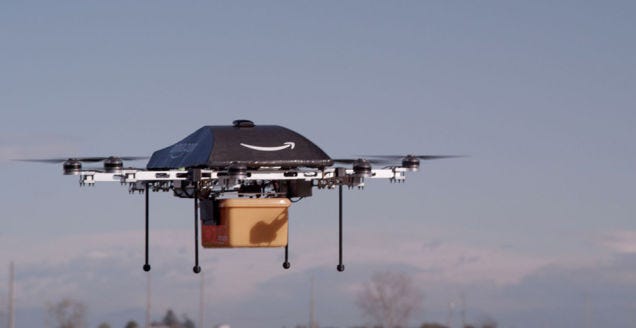 Forget the U.S. and its rules. The Guardian is reporting that, frustrated by the Federal Aviation Administration, Amazon has been testing its delivery drones in a top-secret site just 2,000 feet from the US border.
---

These Beautiful Maps Show the U.S. Landscape in Stark Simplicity
30-Mar-15 By: Jamie Condliffe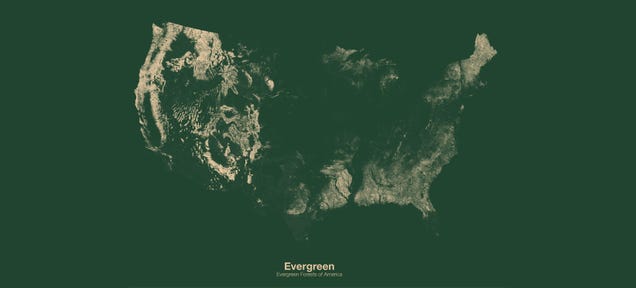 Sometimes, data looks best when it's presented without too much fanfare—like in these gorgeous minimalist maps by designer Michael Pecirno, which show off the U.S. landscape with nothing but two simple colors.
---

Check Out Three Amazing Rocket Launches That All Happened on One Day
30-Mar-15 By: Attila Nagy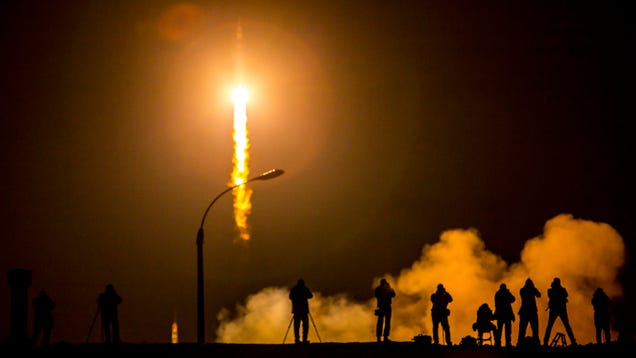 What a busy weekend for space exploration. There were three successful lift offs around the world, including two Soyuz launches from opposite sides of the Earth:
---

A Light Bulb Made Using Graphene Will Go on Sale Later This Year
30-Mar-15 By: Jamie Condliffe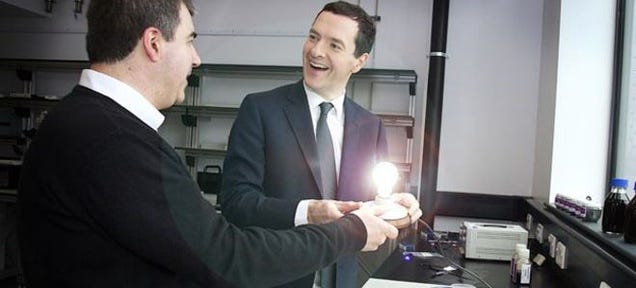 A new light bulb that's made using graphene will go on sale later this year, according to its developers—and it's said to be the first commercially viable consumer product to use the supermaterial.
---

What Really Happens When Someone Enters the Witness Protection Program
30-Mar-15 By: Melissa - TodayIFoundOut.com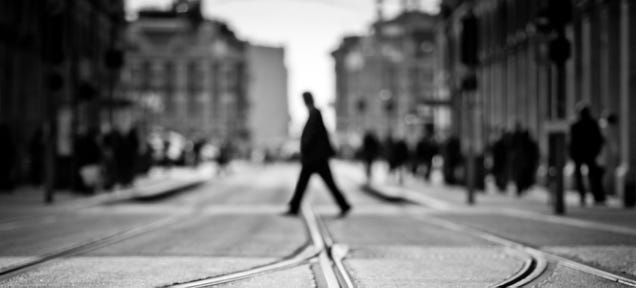 Born of the Organized Crime Control Act of 1970, and the brainchild of longtime Department of Justice attorney, Gerald Shur, the U.S. Marshall Service Witness Security Program (WITSEC) has successfully protected more than 18,000 people since it first began operations in 1971.
---

Solar Impulse Just Took Off in the Dark to Head from Mandalay to China
30-Mar-15 By: Jamie Condliffe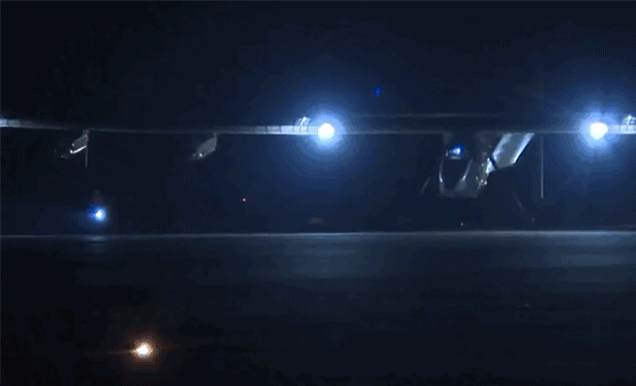 Early this morning, Solar Impulse took off form Mandalay, headed to toward China—after more than a week spent waiting in Myanmar for weather conditions to improve for flight.
---

NSA Considered Ending Phone Spying Before the Edward Snowden Leaks
30-Mar-15 By: Jamie Condliffe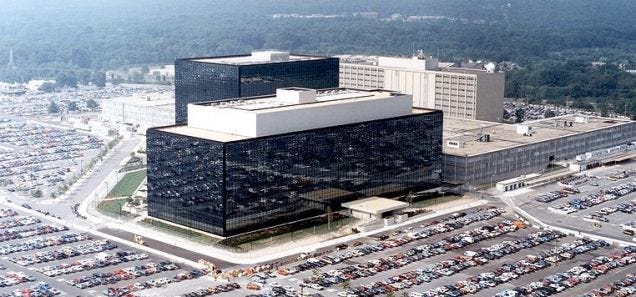 A new report by the Associated Press suggests that the National Security Agency mulled the possibility of abandoning its phone surveillance program just before the Edward Snowden's leaks—though ultimately the suggestion didn't progress fast enough.
---

Go Play Super Mario 64 In Your Browser, Right Now
30-Mar-15 By: Chris Mills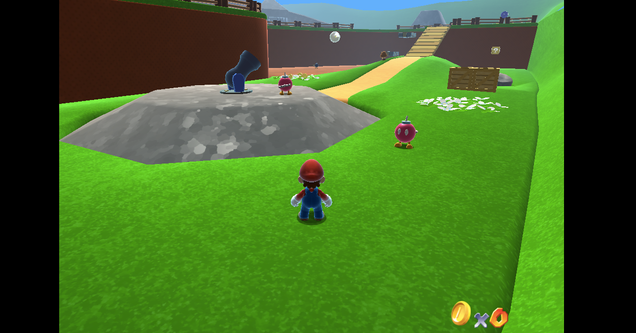 Remember Super Mario 64, the game that made your childhood, and probably introduced you to 3-D gaming? Well, it's back. And you don't need to go digging around in the attic to play it.
---