Feed: GIZMODO
Tech By Design


An Ultra-Flat Air Conditioner That Could Be Mistaken For Artwork
12-Mar-14 By: Andrew Liszewski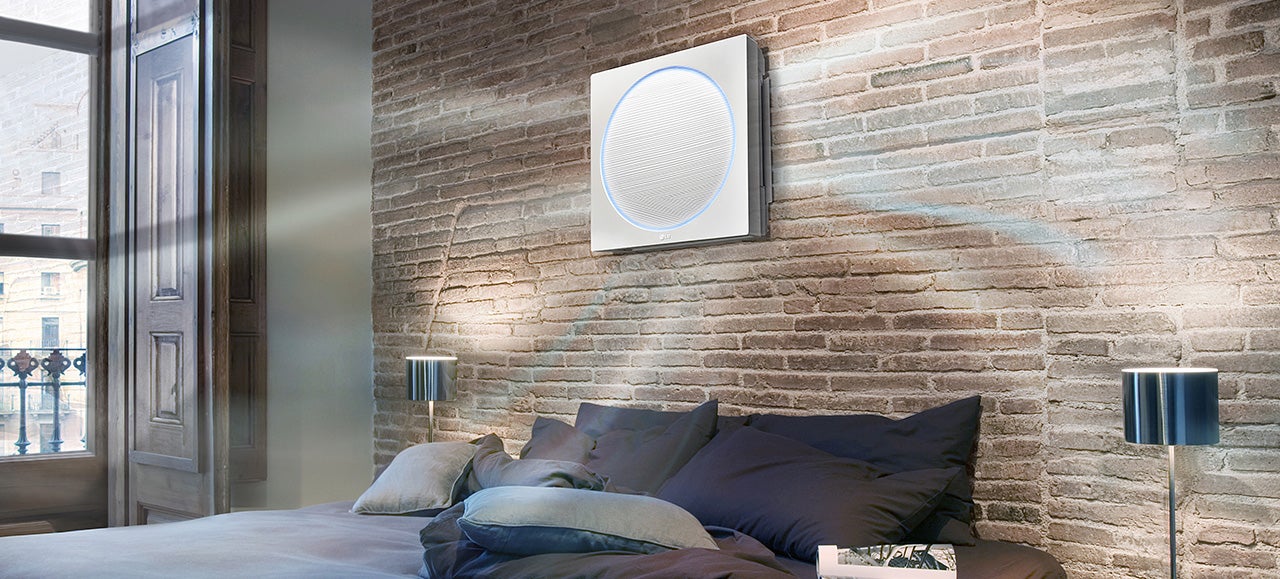 Those living in apartments or homes without central air have to come to terms with ugly, boxy air conditioners hanging out their windows. It's either that, or be roasted alive in the summer. But it doesn't have to be that way, not when LG is somehow packing air conditioners into these ultra-slim housings that hang on your wall like artwork.
---

The Five-Second Rule Is Now Supported by Actual Scientific Evidence
12-Mar-14 By: Ashley Feinberg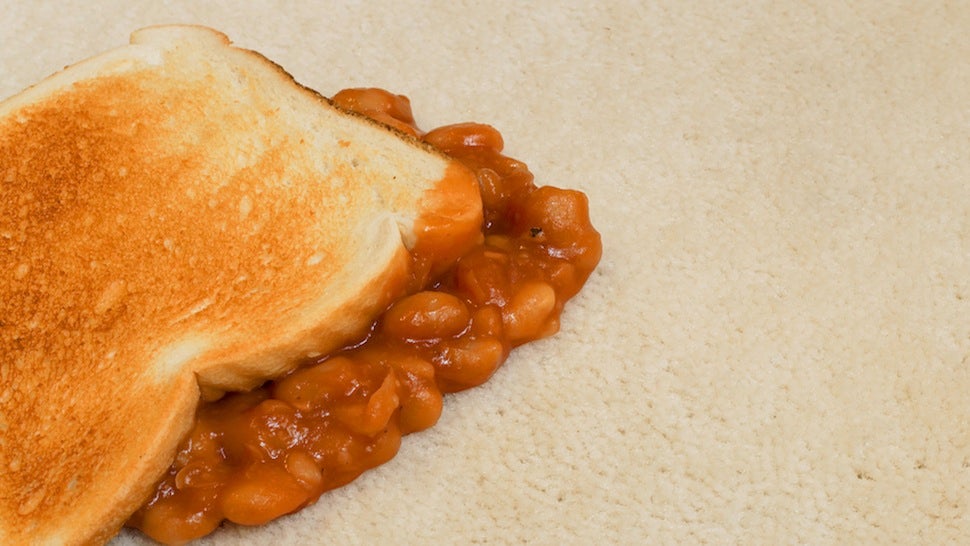 Looks like it's time to start giving 10-year-olds a little more credit where there scientific claims are concerned. According to a new study from Aston University in Birmingham, England, they were right all along—five seconds really does make a difference in terms of food safety .
---

The Reason We Yawn Might Actually Be To Cool Down Our Brains
12-Mar-14 By: Andrew Liszewski



Just like the CPU in your computer, the human brain has an optimal temperature where it runs best. But unlike a computer's CPU, there's no built-in fan to chill the brain when it starts to run hot. Which is why researchers now believe that yawning is actually the body's physiological way of keeping the brain nice and cool.




---

Can You Guess the Internet's Most Popular Sites Without Text or Images?
12-Mar-14 By: Kelsey Campbell-Dollaghan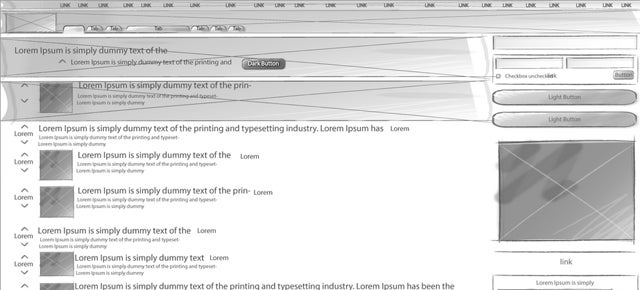 Would you know Reddit or Twitter if you were only looking at their layouts? You might not think so—but you'd be surprised how well you know the structure of your most-used sites. Now, you can take a test to find out.
---

Let's All Take a Sick Day And Skate on This Rad Floating Ramp
12-Mar-14 By: Jordan Kushins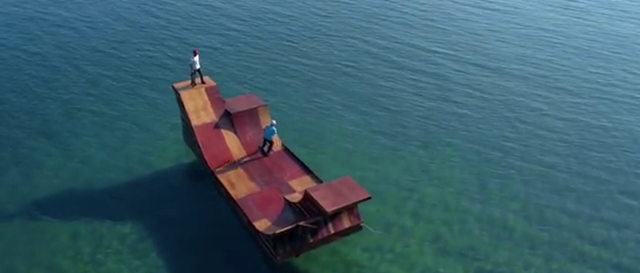 Alright. Pack it up, people. I don't care if you skate or not—I don't—because, either way, I think we should all take a little day trip and go chill out on this floating ramp in the middle of Lake Tahoe.
---

These lumpy, interconnected tubes of concrete, like wet rolls of old newspaper, are from a series of
12-Mar-14 By: Geoff Manaugh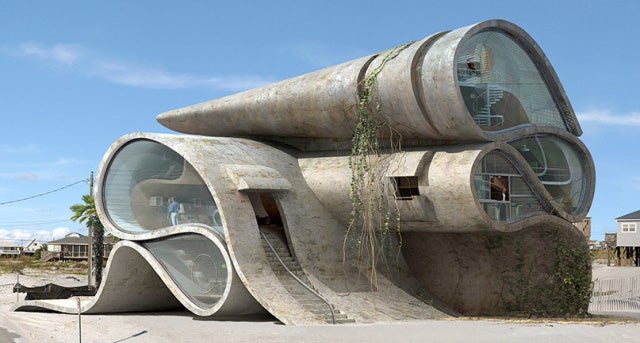 These lumpy, interconnected tubes of concrete, like wet rolls of old newspaper, are from a series of speculative architectural images by artist Dionisio Gonzalez, on display at Gallery Yusto in Malaga, Spain, until March 20th. Gonzalez claims the designs offer "disaster-resistance," something that—with no structural testing, no wind-load assessment, and an awful lot of plate glass—should be taken purely as an artist's statement. Let's just enjoy these houses for their futuristic aesthetics, instead. [designboom]
---

Moss-Covered Table Uses Photosynthesis To Power an FM Radio
12-Mar-14 By: Robert Sorokanich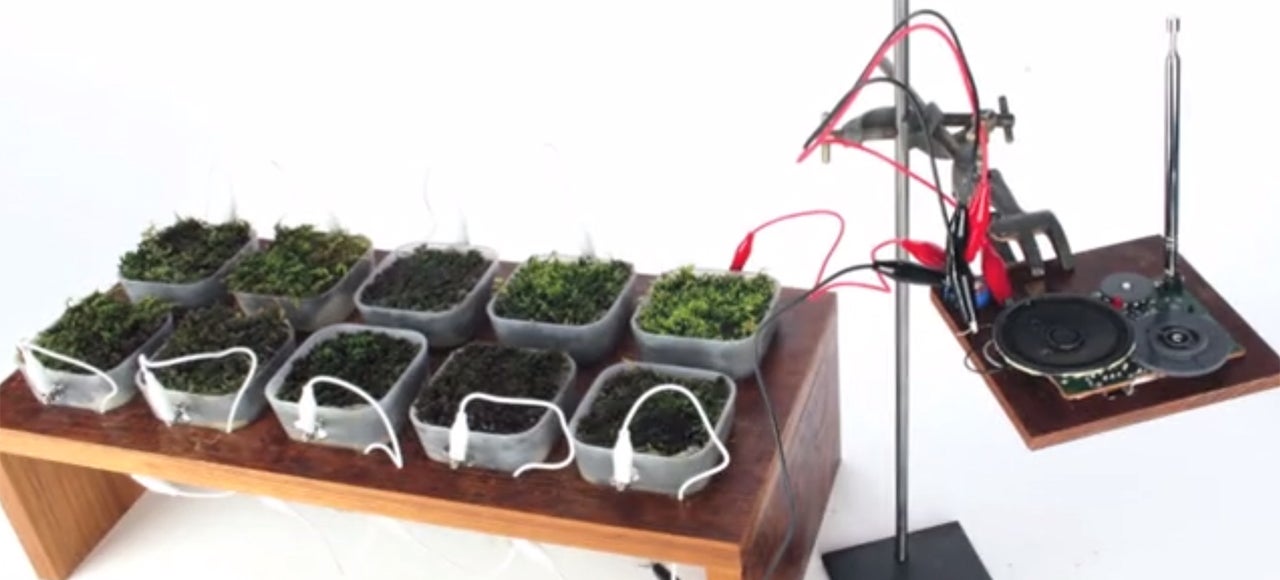 As an electricity source, what could be greener than plants? That's the idea behind this rig, the world's first system that powers an FM radio using nothing more than the photosynthetic powers of moss. And creators Fabienne Felder and Dr. Paolo Bombelli are just getting started.
---

Scenes of San Francisco's Urban Life Told Through Illustrated Stories
12-Mar-14 By: Alissa Walker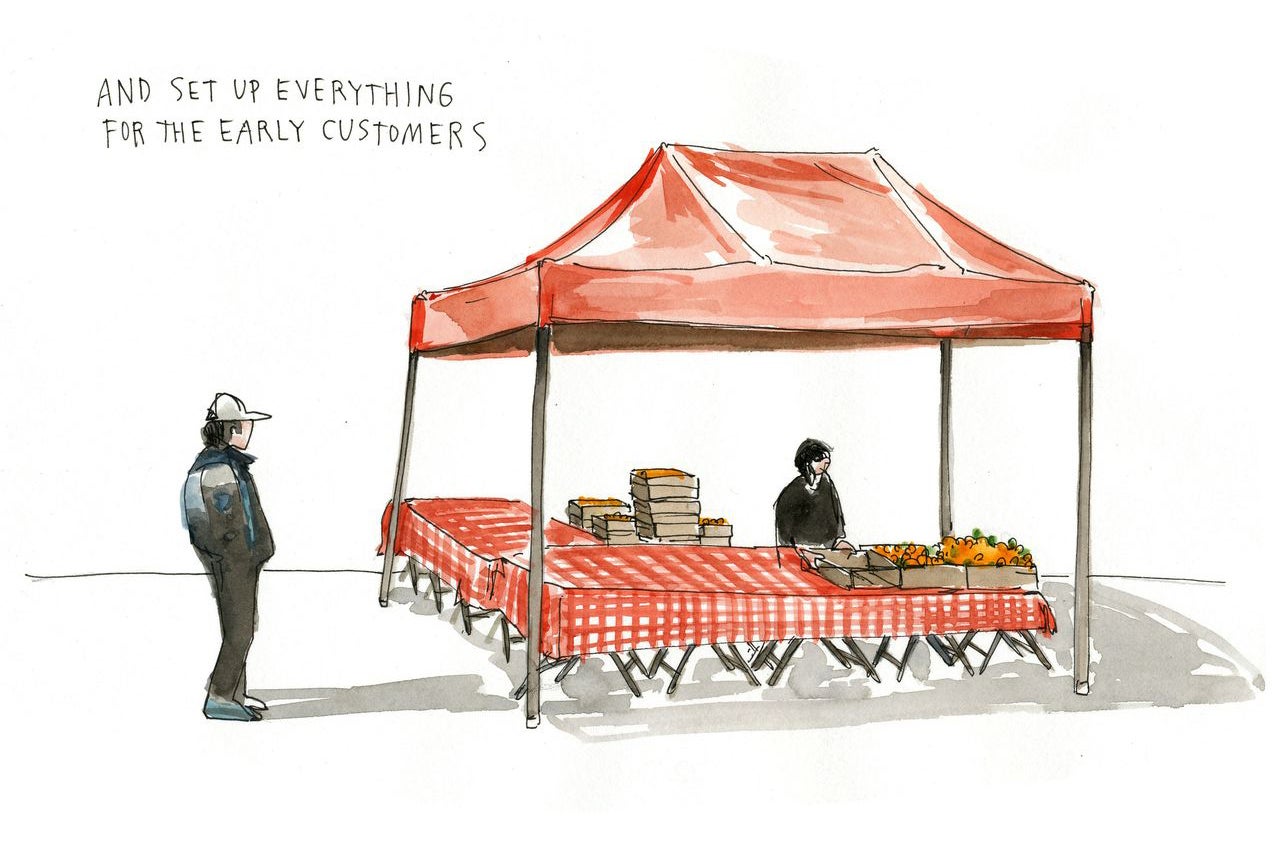 Despite the whimsical nature of her drawings, make no mistake: San Francisco artist Wendy MacNaughton is a gifted urban anthropologist. Her newest book, Meanwhile in San Francisco: The City In Its Own Words, is an insightful, illustrated compendium of contemporary city life.
---

A Whole Year of Taxi Rides in New York City Mapped
12-Mar-14 By: Sarah Zhang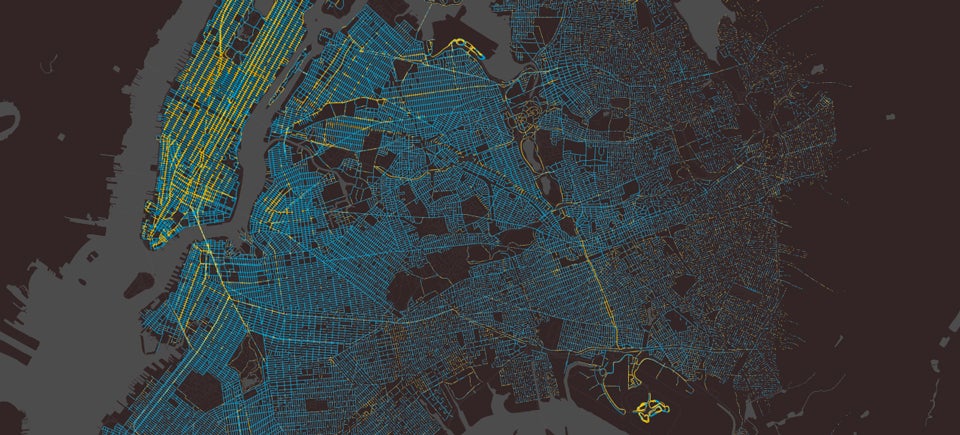 New York's fleet of iconic yellow taxis are still the city's reliable, non-surge priced transportation backbone. Its 13,500 medallion taxis make 170 million trips a year, every single one of them mapped in this beautiful new visualization from the folks at the MIT Senseable City Lab. The interactive map isn't just here to be pretty—it's also the data behind a strategy to make riding taxis way more efficient.
---

Watch This Supercut of Empty Seinfeld Scenes In Which Nothing Happens
12-Mar-14 By: Mario Aguilar



Bless you, LJ Frezza, whomever you are, for piecing together this glorious supercut of building exteriors and empty living rooms from Seinfeld. It's amazing how much time we spend looking at empty shots in which nothing is happening. Just a building and the sound of a couple of plunky notes played on a bass.




---

Scientists Can Now Herd Cells Like Cattle Using Electrical Fields
12-Mar-14 By: Andrew Tarantola



We've known that flesh wounds create disturbances in the skin's bioelectric field since Emil du Bois-Reymond first placed an injured hand in a galvanometer in 1843. Thanks to a new discovery from a team at the University of Berkeley, we might soon be able to harness those currents to heal ourselves with electricity.




---

Welcome to The World's Largest Ghost City: Ordos, China
12-Mar-14 By: Darmon Richter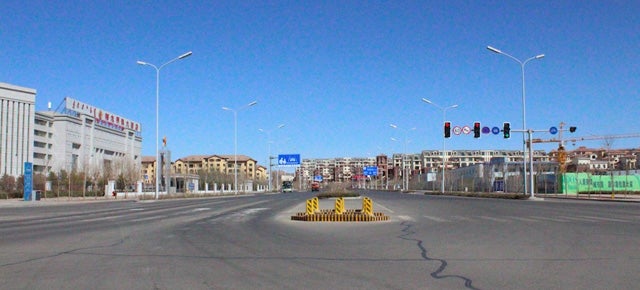 Built for over a million people, the city of Ordos was designed to be the crowning glory of Inner Mongolia. Doomed to incompletion however, this futuristic metropolis now rises empty out of the deserts of northern China. Only 2% of its buildings were ever filled; the rest has largely been left to decay, abandoned mid-construction, earning Ordos the title of China's Ghost City.
---

Retina iPad Minis, Aeroponics Starter Kit, Lord of the Rings [Deals]
12-Mar-14 By: Shep McAllister, Commerce Team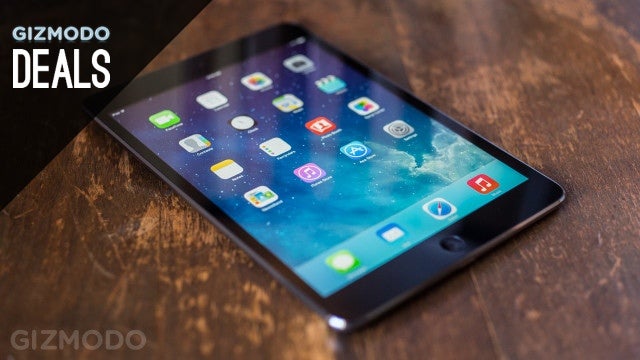 If you've been lusting for a Retina iPad Mini, Best Buy is taking $50 off of 32GB and larger Wi-Fi models across the board, and $80 off the same LTE models. This is one of the best sales we've seen on Apple's smaller tablet offering, and it's only valid today.
---

A Gorgeous NES Clone Made From a Solid Block of Aluminum
12-Mar-14 By: Andrew Liszewski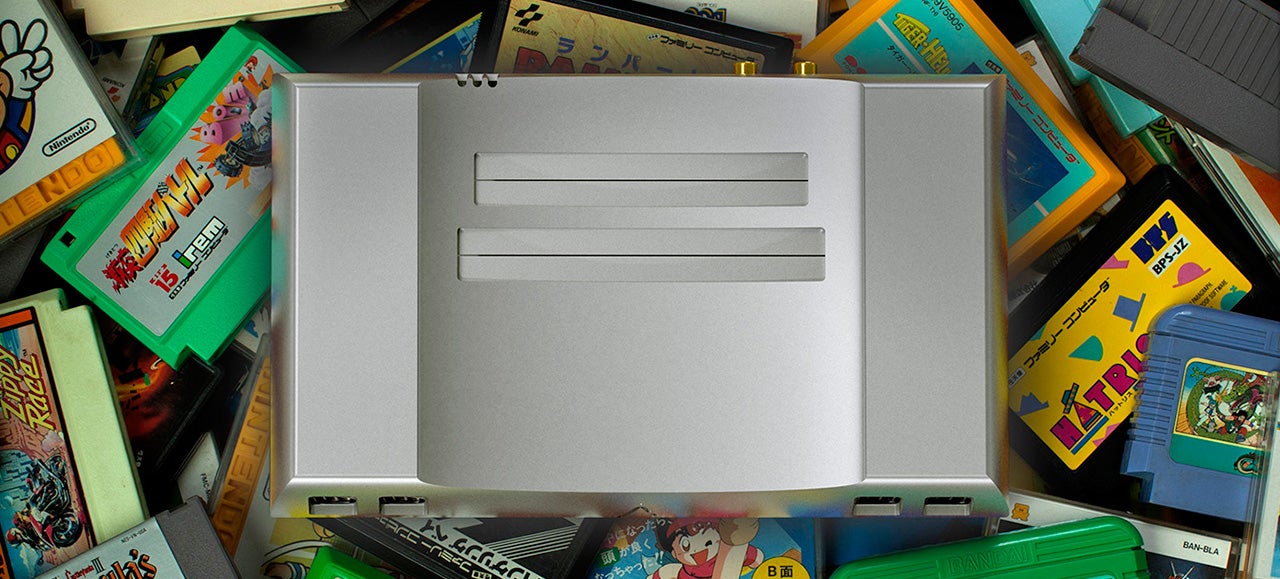 Running an emulator with a few ROMs on your laptop or smartphone is a great way to scratch a nostalgic itch for a long lost console. But for the full experience, you need a TV to crowd around with friends, real controllers, and of course the hardware. Which is where the Analogue Nt—a gorgeous aluminum NES clone—enters the picture.
---

Cool jacket won't turn you into a superhero but it may save your life
12-Mar-14 By: Jesus Diaz on Sploid, shared by Brian Barrett to Gizmodo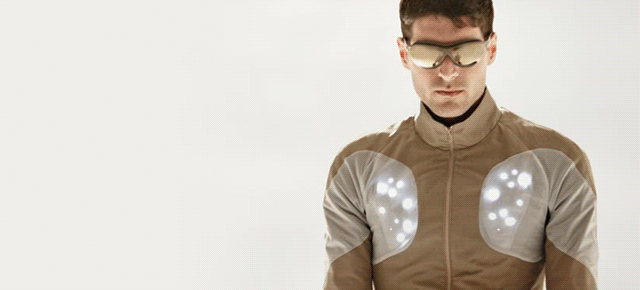 The Sporty Supaheroe—a jacket that integrates white and red LEDs within a special fabric to allow joggers and bikers to be seen in the dark—won a Red Dot Design Concept Award in 2013. Now they have an Indiegogo campaign so you can buy it, along with other cool gear.
---

The UN's Map of Drone Strikes Was Built By Architects
12-Mar-14 By: Kelsey Campbell-Dollaghan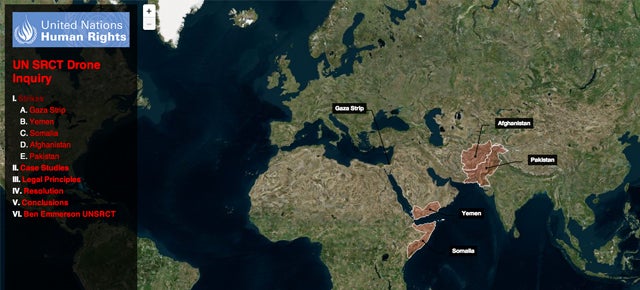 It's rare to see architects working on security and human rights issues—but that's exactly what's happening right now, as a group of designers collaborate with the UN to document drone strikes in the Middle East.
---

Now You Can Help Search for the Missing Malaysian Airlines Flight
12-Mar-14 By: Alissa Walker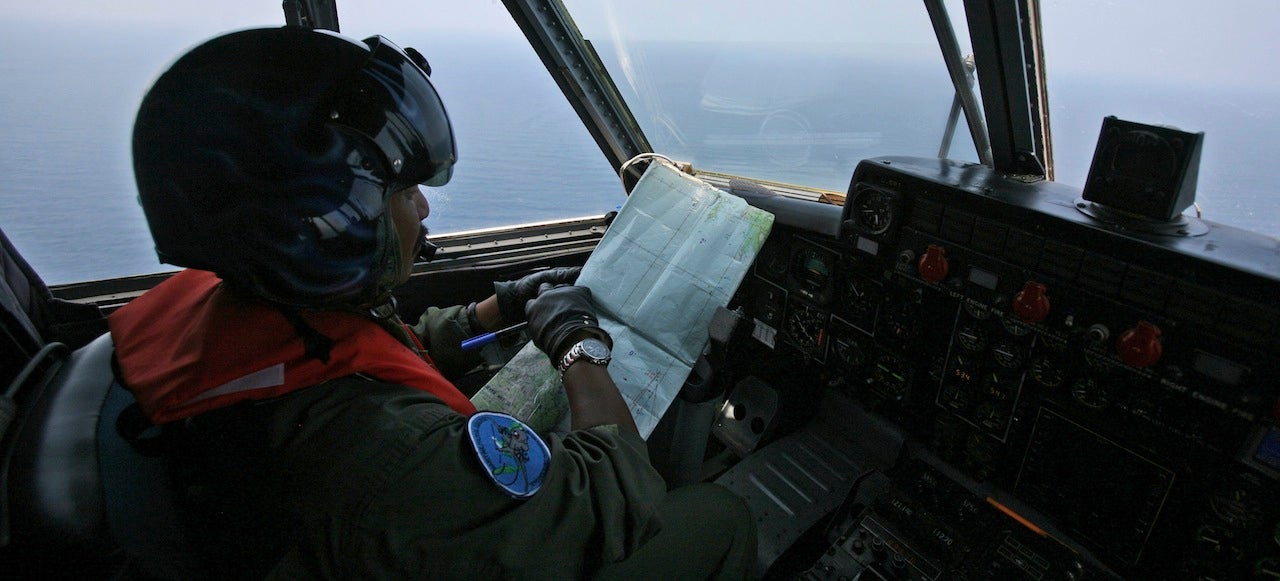 The Boeing 777 that seemed to disappear into thin air last weekend has still not been found after five days of search and rescue. Now a crowdsourcing company has started a campaign where anyone can pore over satellite images to find traces of Flight 370 or its 239 passengers.
---

24 Hours of UberFacts: So Many Lies, So Little Time
12-Mar-14 By: Matt Novak on Paleofuture, shared by Brian Barrett to Gizmodo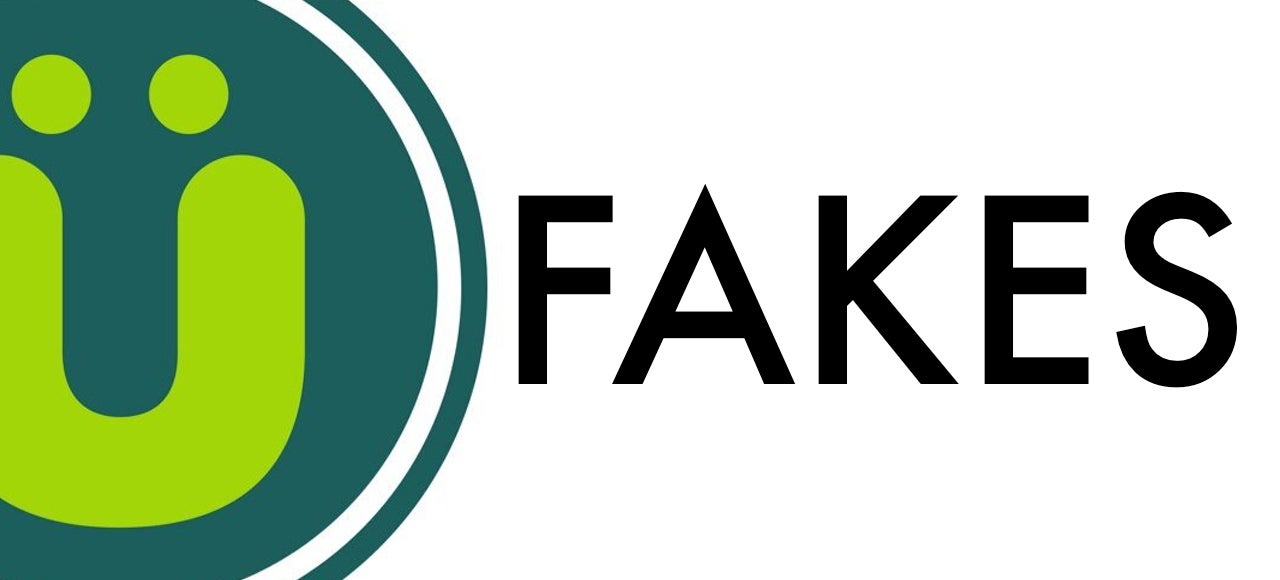 With about 6.3 million Twitter followers, UberFacts reaches millions of people with little nuggets of trivia every day. Unfortunately, many of those "fun facts" are completely wrong or misleading.
---

We're currently getting some mixed reports about YouTube being down.
12-Mar-14 By: Ashley Feinberg



We're currently getting some mixed reports about YouTube being down. We're looking into the situation and will update if this persists. But until then, how's YouTube looking on your end?




---

An Oreo-Making Robot Is Pretty Much Mankind's Greatest Achievement
12-Mar-14 By: Andrew Liszewski


You can forget the wheel, nuclear power, and even the internet. All of man's greatest creations have been eclipsed by this pint-sized robot that's able to make custom Oreo cookies whenever you have the craving.
---