Feed: GIZMODO
Everything Is Technology


Microsoft Forgot To Fix One Major Thing in Windows 10
29-Jul-15 By: Chris Mills on Reviews, shared by Kelsey Campbell-Dollaghan to Gizmodo


There's been exactly one thing keeping me from buying a Windows laptop for the last three years: Windows sucks at handling high-resolution displays in small laptops.
---

Japan Is a Sunkissed Paradise In This 4K Drone Footage 
29-Jul-15 By: Bryan Lufkin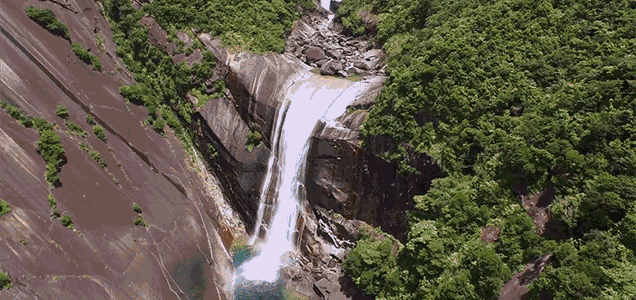 Summer's zooming by. Wish you could teleport from your cubicle to a sandbar in turquoise waters? Well, there's no Hyperloop yet—but thankfully, drone-shot 4K movies of Japanese paradise can make you feel like you're there.
---

The Chromecast Comes with a $5 Discount and a $10 Amazon Card Today
29-Jul-15 By: Shep McAllister, Commerce Team on Deals, shared by Shep McAllister, Commerce Team to Gizmodo


For a limited time, if you purchase a Google Chromecast for $30 from Amazon (which is actually $5 off MSRP), you'll get a free $10 Amazon gift card tossed in for your trouble. If you have any TVs left in your home without a streaming box of some sort attached, this is a no-brainer. [Google Chromecast + $10 Amazon Gift Card, $30]
---

How These Ants Carry a Whole Cheerio Back to Base
29-Jul-15 By: Jamie Condliffe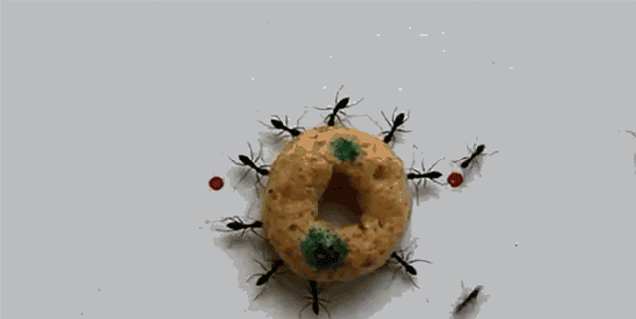 Take a moldy Cheerio. Add a team of longhorn crazy ants and... suddenly you no longer have a moldy Cheerio. So how do they manage to make off with it so efficiently given they're notoriously disorganized?
---

New 3D XPoint Storage Will Be 1,000 Times Faster Than Current SSDs
29-Jul-15 By: Jamie Condliffe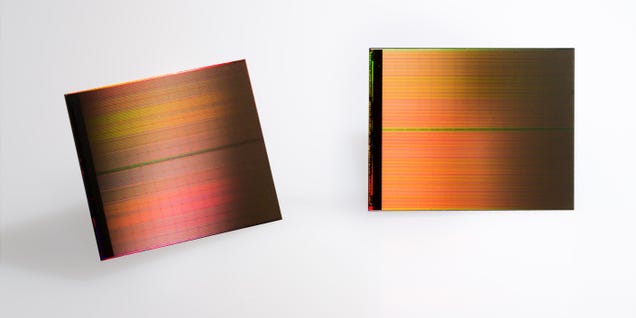 Think your solid state drive is blazing fast? Then prepare to be amazed by the new storage system being proposed by Intel and Micron, which promises speeds that are one thousand times faster than current NAND Flash memory.
---

London's Crazy Olympic Park Tower Is Being Turned Into a Giant Slide
29-Jul-15 By: Gary Cutlack - Gizmodo UK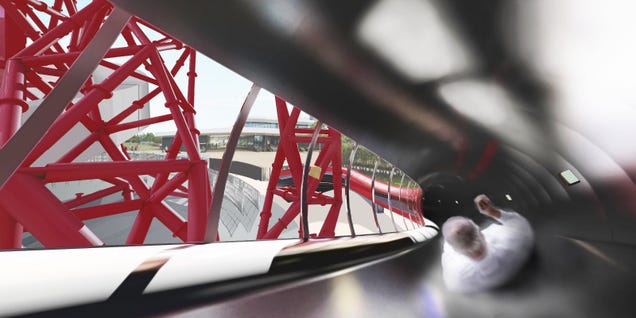 Anish Kapoor's Orbit Tower, built to somehow celebrate the Olympics and give people a reason to visit East London once the event finished, is getting a reworking. It's being turned into an enormous helter skelter, in possibly one of the greatest public planning decisions in millennia.
---

The Science of the Dad Bod
29-Jul-15 By: Lindsay Kobayashi - PLOS Blogs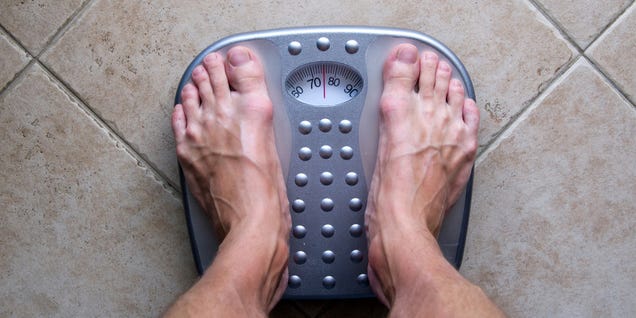 Does a woman's pregnancy affect the weight of her partner? And is weight gain sustained while the kids grow up?
---

Moving the Most Powerful Space Telescope's Mirror Is a Terrifying Job
29-Jul-15 By: Jamie Condliffe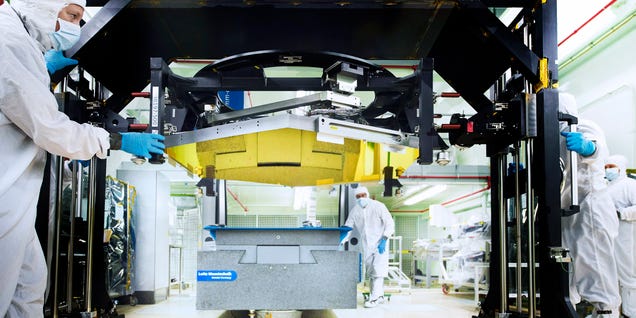 Don't drop it! In this picture you can see a team at NASA Goddard Space Flight Center's Calibration, Integration and Alignment Facility moving the James Webb Space Telescope's mirror. Slipping isn't an option.
---

How It Felt to Work at Bell Labs in the 60s
29-Jul-15 By: Jamie Condliffe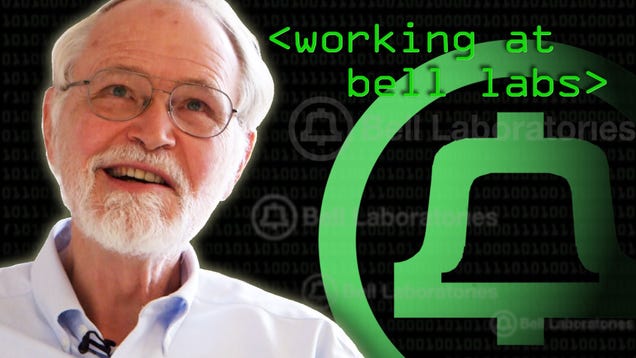 Just 45 miles outside New York City in Murray Hill, New Jersey sits Bell Labs: the birth place of lasers, transistors, cellphones and many other modern technologies. In this video, Professor Brian Kernighan remembers what it was like to work there.
---

The World's Most Powerful Laser Has Been Fired in Japan
29-Jul-15 By: Jamie Condliffe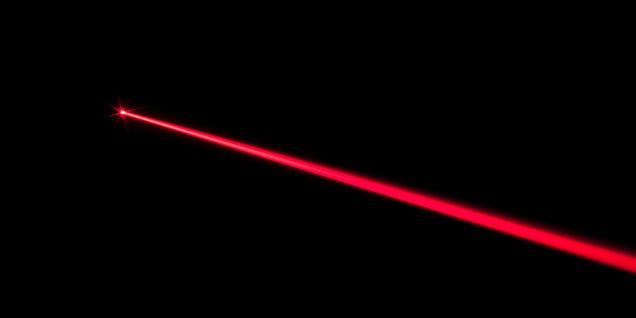 Take cover: scientists from Osaka University have begun using the world's most powerful laser, that pumps out 2 quadrillion watts. That's 2,000,000,000,000,000 watts.
---

How Long Will It Be Until You Can Get an Anti-Aging Pill?
29-Jul-15 By: Sharon Horesh Bergquist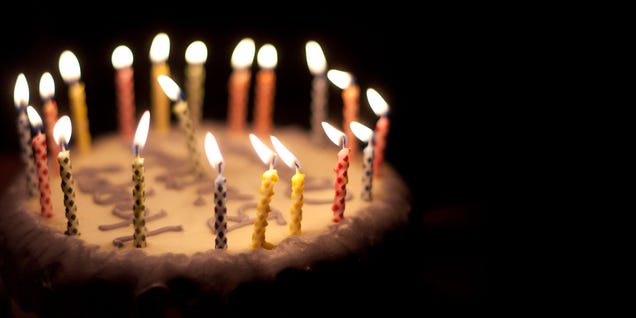 Last month a team of doctors and scientists made the case to regulators at the Food and Drug Administration (FDA) to consider approving anti-aging drugs as a new pharmaceutical class. Such a designation would treat aging as disease rather than a natural process, potentially opening the door to government funding for anti-aging drug trials.
---

You Might (One Day) Be Able To Stream PC Games To An Xbox One
29-Jul-15 By: Luke Plunkett on Kotaku, shared by Jamie Condliffe to Gizmodo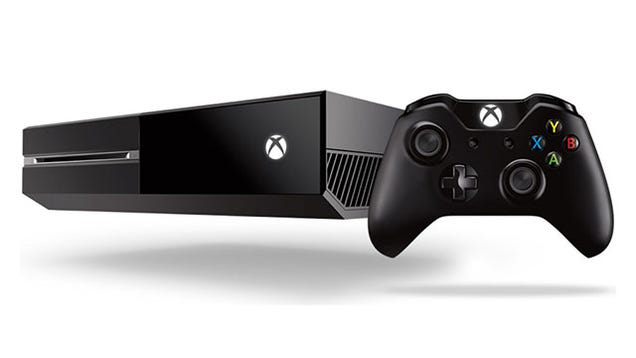 Microsoft's Xbox boss Phil Spencer has told The Verge that the company is working on a way for users to be able to stream their PC games to an Xbox One console.
---

The Windows 7 Upgrade to Windows 10 Isn't So Scary After All
29-Jul-15 By: Kiona Smith-Strickland


Upgrading to Windows 10 from Windows 7 is not quite as seamless as the move from Windows 8.1, but it's close. You get to keep your applications and settings, and the process is simple and leaves you almost no chance to accidentally delete all your apps and data.
---

Here's The Incredibly Hacky Way to Disable Windows 10 Updates
29-Jul-15 By: Chris Mills on Reviews, shared by Chris Mills to Gizmodo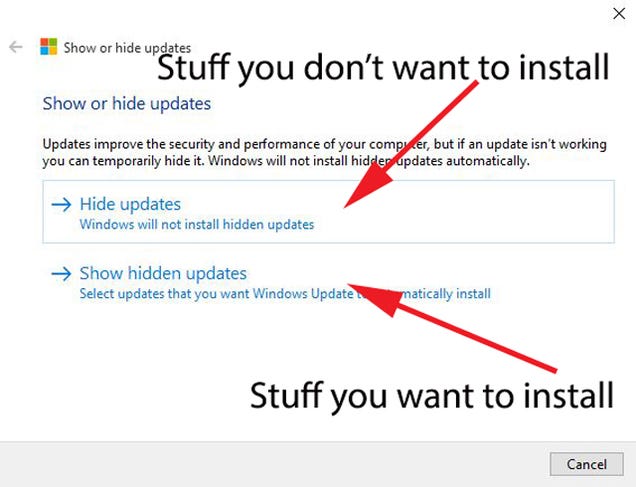 Windows 10 auto-downloads and auto-installs updates. This is mostly a Good Thing for general security, but becomes a Bad Thing when said update installs a glitchy graphics driver that breaks your desktop. There is a way to disable auto-updates, but it's not pretty.
---

Qualcomm's Wireless Charging Just Got Better
29-Jul-15 By: Chris Mills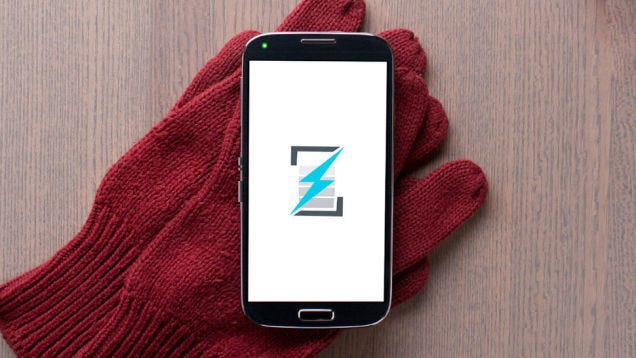 Rezence, Qualcomm's horse in the wireless charging standards war, just got a neat upgrade: it will now work in phones with metal backs.
---

LEGO Exoskeleton Is Like A Tiny Pacific Rim
29-Jul-15 By: Luke Plunkett on Kotaku, shared by Chris Mills to Gizmodo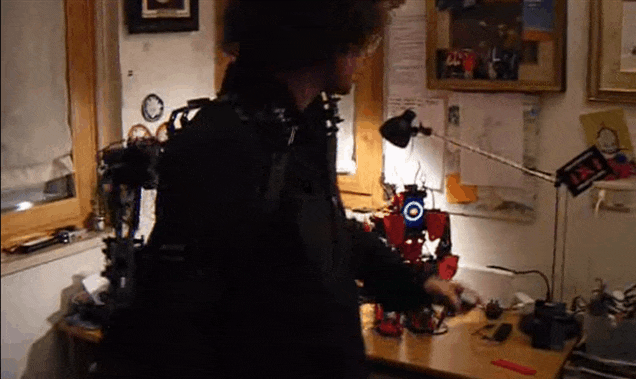 Now if we can just scale it, we'll be able to kick those Kaiju's asses.
---

Windows 10 Meta Review: Download It, In A Month Or Two
29-Jul-15 By: Chris Mills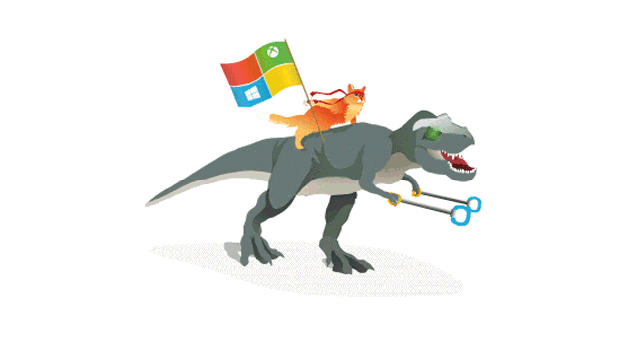 You can now go get Windows 10 (if you registered for the update months ago, and if Microsoft has rolled it out to your PC yet). But should you? Let's let the collective wisdom of the internet decide.
---

How Would the Ice on Pluto Change The Way the Craters Look?
28-Jul-15 By: Ria Misra on io9, shared by Chris Mills to Gizmodo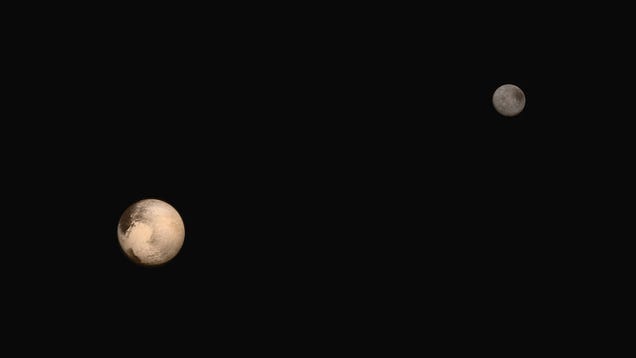 Among the many revelations about Pluto we've got in the last weeks was the existence of a very strangely-iced surface and the lack of craters. But does one have anything to do with the other?
---

Settings Are Better in Windows 10, But That's Not Saying Much
29-Jul-15 By: Chris Mills on Reviews, shared by Chris Mills to Gizmodo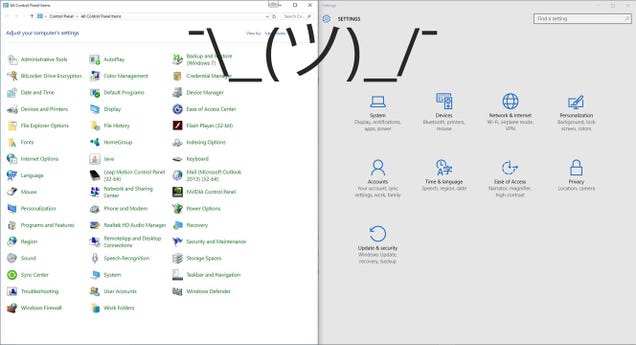 Computer settings in Windows 8 were a hot mess: they were split between PC Settings and Control Panel, two completely separate ways to change most settings, but with enough differences that you had to use both. Windows 10 makes things better, but I still wouldn't give the engineers a gold star.
---

Dog Science Is the Best Science
29-Jul-15 By: Chris Mills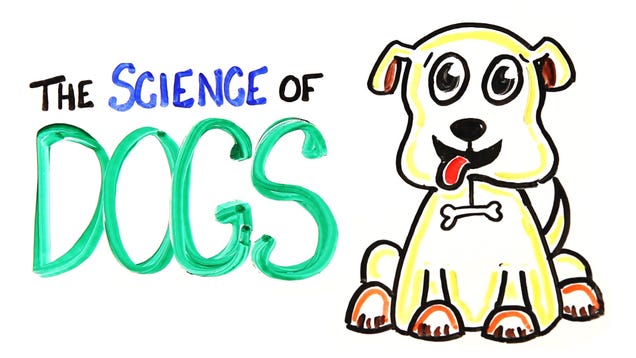 Science is always fun, but when said science explains the intelligence and bottomless love of man's best friend, it's even better.
---