Feed: GIZMODO
We come from the future.


This Bad Indiegogo Campaign Won't Charge Your Phone Twice As Fast
29-Apr-16 By: Chris Mills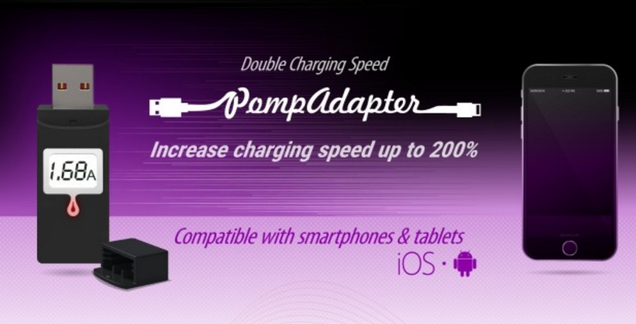 Crowdfunding campaigns often get a bad rap for vaporware and scams, even though the vast majority come through in the end. That bad rep comes from projects that get creative with the truth and the laws of thermodynamics, such as this slightly glorified USB meter.
---

Here's How Tesla Is Designing The Model 3 To Be The Most Aerodynamic Car Ever Made 
29-Apr-16 By: Justin Westbrook on Jalopnik, shared by Chris Mills to Gizmodo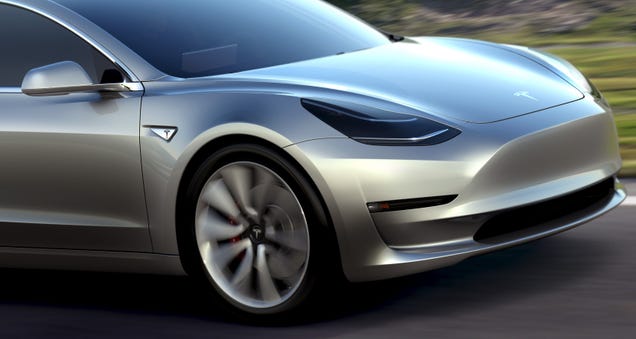 Shortly after the unveiling of Tesla's Model 3 earlier this month, Elon Musk took to Twitter in a storm of information about the new car, mentioning that the target drag coefficient was 0.21. If that target makes it to production, it would make the Model 3 the most aerodynamic high-volume production car ever made. Here's the plan to do it.

---

SpaceX Has Finally Won a National Security Contract
29-Apr-16 By: Chris Mills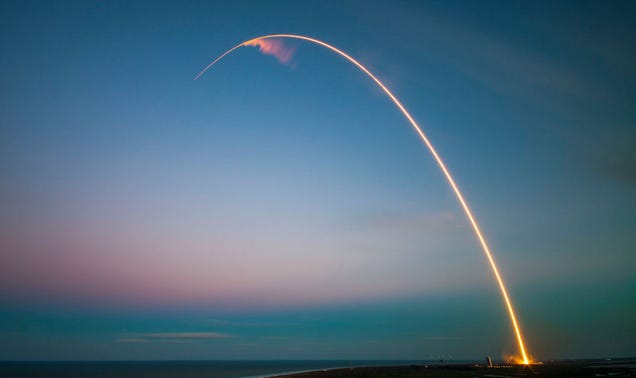 SpaceX has been making good money sending all sorts of non-classified things into space, and has also been making some fantastic highlight reels of the crashes on return. But things have taken a turn for the serious now that SpaceX has won its first contract for a military launch.
---

Bacteria Evade White Blood Cells Like Antelope Evade Hungry Tigers
29-Apr-16 By: Jennifer Ouellette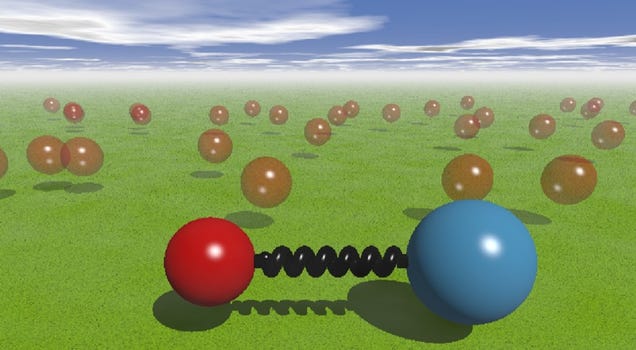 Mathematically speaking, the way a tiger charges a herd of antelope resembles a white blood cell attacking a colony of bacteria. That's the conclusion of a new paper by an international team of physicists, just published in Journal of Physics A: Mathematical and Theoretical.
---

Man Found Dead at Apple HQ Identified as 25-Year-Old Employee, Suicide Cause of Death
28-Apr-16 By: Alissa Walker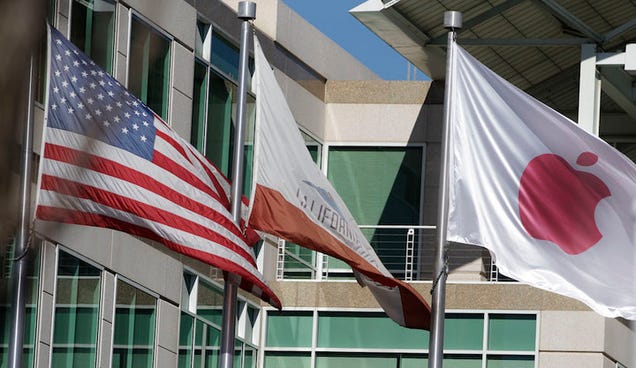 The Santa Clara County Medical Examiner has released the name of the Apple employee found dead at its Cupertino headquarters yesterday.

---

Little Scamp Causes Full Minute of Dead Air on NPR on Take Your Child to Work Day
28-Apr-16 By: Andy Cush on Gawker, shared by Cheryl Eddy to Gizmodo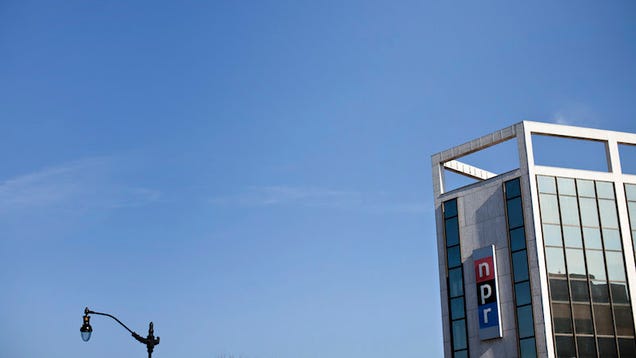 Devoted NPR listeners on the West Coast may have noticed a sudden minute-long drop-off of audio during this morning's broadcast of Morning Edition. The reason: Today is Take Your Daughters and Sons to Work Day, and some rascal was messing around with the control board.

---

The Wheel of Time Is Going to Be a TV Series After All
28-Apr-16 By: Katharine Trendacosta on io9, shared by Cheryl Eddy to Gizmodo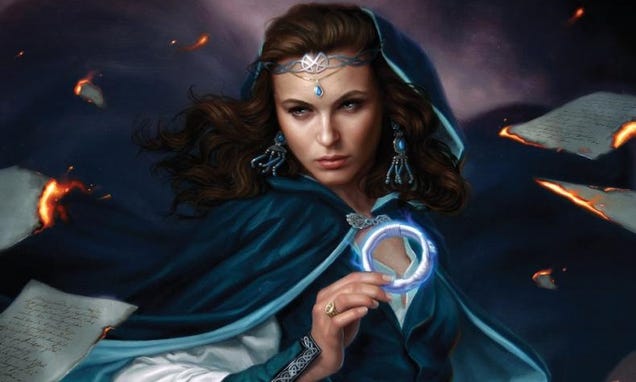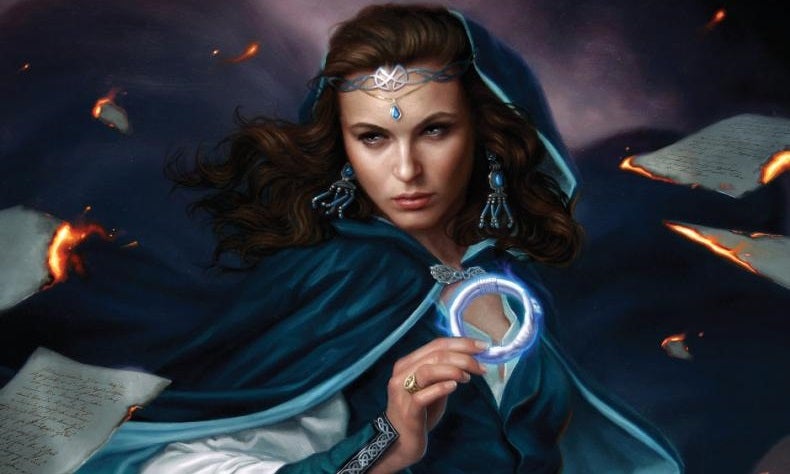 After last year's fight over the TV rights to Robert Jordan's Wheel of Time, Jordan's widow Harriet McDougal has said that the legal situation is sorted and a new adaptation is already on its way.
---

This Ancient Laptop Is The Only Key To The Most Valuable Supercars On The Planet
28-Apr-16 By: Máté Petrány on Jalopnik, shared by Cheryl Eddy to Gizmodo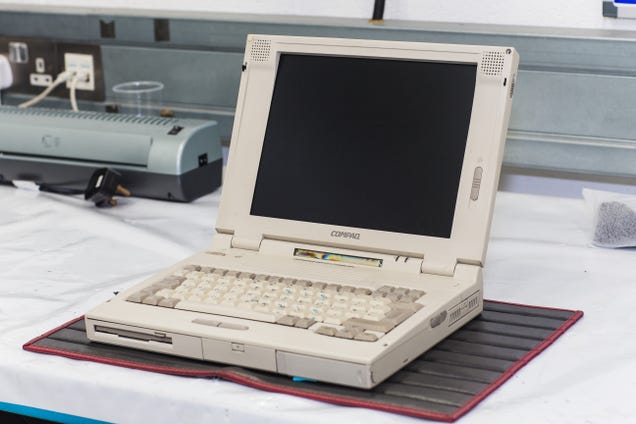 This is a Compaq LTE 5280 laptop from the early 1990s, running a bespoke CA card. In 2016, McLaren Automotive—one of the most high-tech car and technology companies on the planet—still uses it and its DOS-based software to service the remaining hundred McLaren F1s out there, each valued at $10 million or more.

---

Today's Best Deals: Fire TV Stick, Immersion Blender, Battery Packs, and More
28-Apr-16 By: Shep McAllister on Deals, shared by Shep McAllister to Gizmodo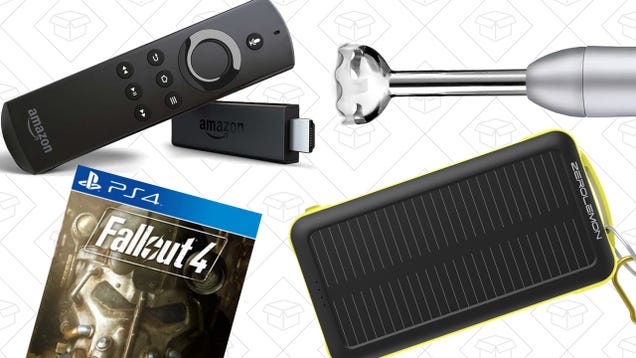 Amazon's Fire TV Stick, a Cuisinart immersion blender, and a solar battery pack lead off Thursday's best deals.
---

This Rumor About Senator Barbara Boxer's Views on iPhone Encryption Is Too Amazing to Be True
28-Apr-16 By: William Turton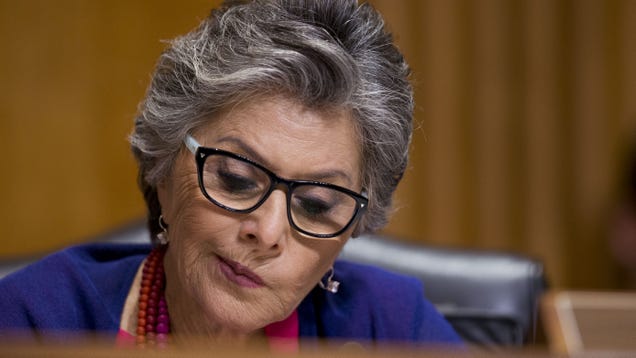 The complex battle between Apple and the FBI over the San Bernardino shooter's iPhone was tough for most people to fully grasp. But for Senator Barbara Boxer, who represents Apple's home state of California, it's as easy as swiping her finger across her phone.

---

Awesome Animated GIFs Show the Famous Characters Actors Have Played in Their Careers
28-Apr-16 By: Casey Chan on Sploid, shared by Mario Aguilar to Gizmodo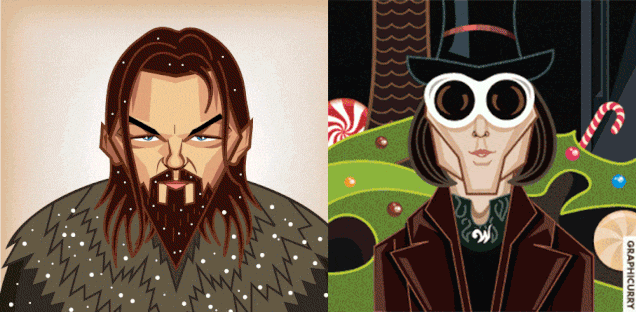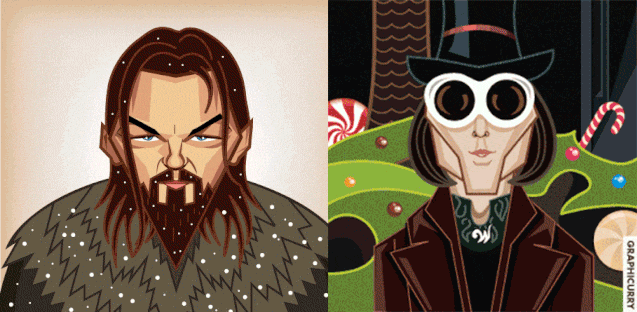 Artist Prasad Bhat made this fantastic art series, The Evolution, that tracks the career of famous actors and the iconic roles they've played in different movies. It's great because the expression of each actor never changes (and the expressions are so, so on point), even through all the characters' costumes and wigs and facial hair and so forth.
---

These Are the Most Serious Catastrophic Threats Faced by Humanity
28-Apr-16 By: George Dvorsky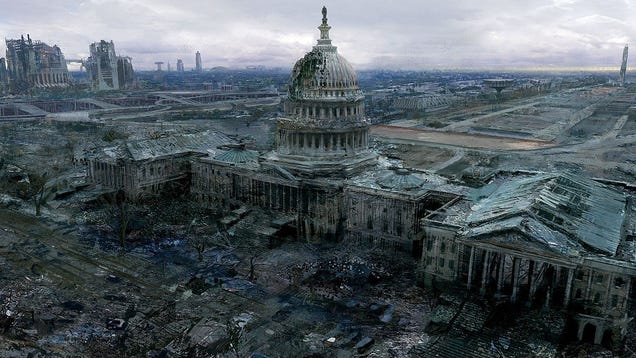 Oxford's Global Priorities Project has compiled a list of catastrophes—both natural and self-inflicted—that could kill off 10 percent or more of the human population. It's a real buzzkill of a report and it says that any of these catastrophes could happen within the next five years.
---

Which Kindle Should You Buy?
28-Apr-16 By: Alex Cranz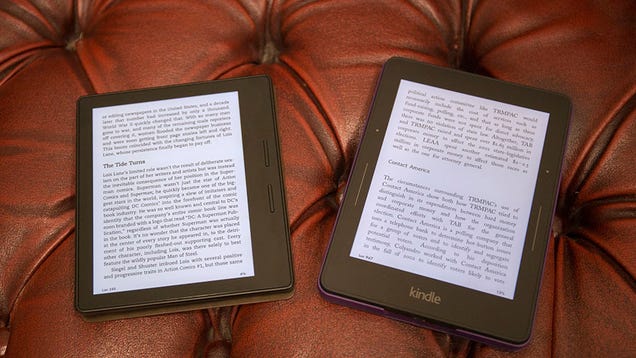 Kindle's latest e-reader is out and it's a damn fine product—the best e-reader ever made even. It's also the most expensive e-reader currently available. So if the idea of spending $290 on a portable library makes you shudder than it's time to consider the other guys.
---

Basketball Dunks Are Better When Swinging From a Bridge
28-Apr-16 By: Andrew Liszewski on Sploid, shared by Adam Clark Estes to Gizmodo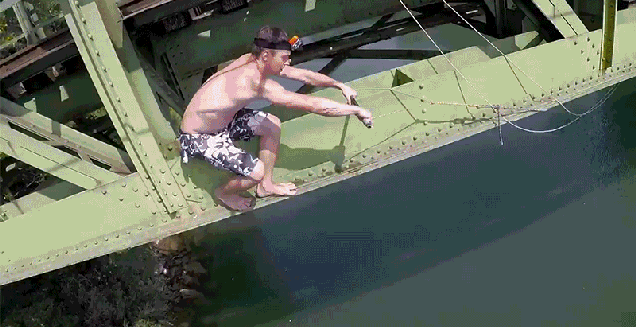 Forget using a trampoline to up your dunking game like some half-time NBA mascot. Go find yourself a bridge over a lazy river like the Dunking Devils did, attach a swing and a hoop, and you'll be pulling off dunks like the NBA All-Star game has never seen before.
---

This Big Green Egg Alternative Does the Same Job For About 1/3 of the Price
28-Apr-16 By: Shep McAllister on Deals, shared by Shep McAllister to Gizmodo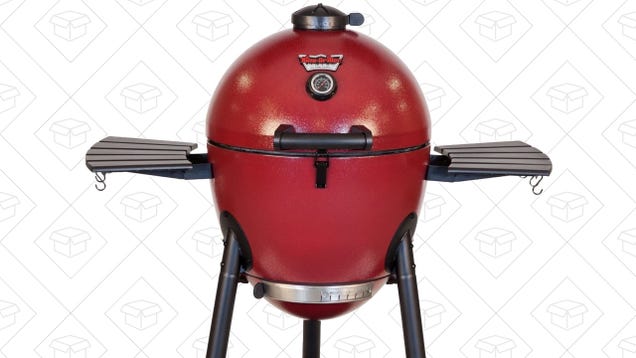 If you want a Big Green Egg charcoal grill, but don't want to cash in your 401(k) to buy one, this Char-Griller alternative is down to an all-time low $288 today, and a great investment for meat lovers everywhere.

---

Hey, Game of Thrones, WTF Is Up With Dorne?
29-Apr-16 By: Rob Bricken on io9, shared by Rob Bricken to Gizmodo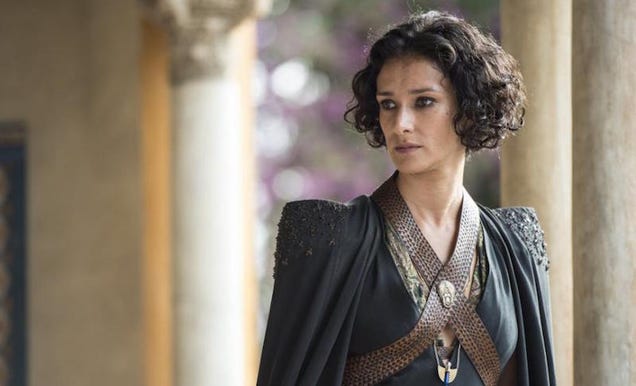 If you watched this past Sunday's season premiere of Game of Thrones, you were treated with a brief return to Dorne, that south-most region of Westeros where last season's most boring storyline took place. And then, after seeing one of the show's greatest deviations from the books , you started wondering what the hell is happening here.

---

US Border Patrol Doesn't Want a Wall—They Want Drones and Sensors
28-Apr-16 By: Matt Novak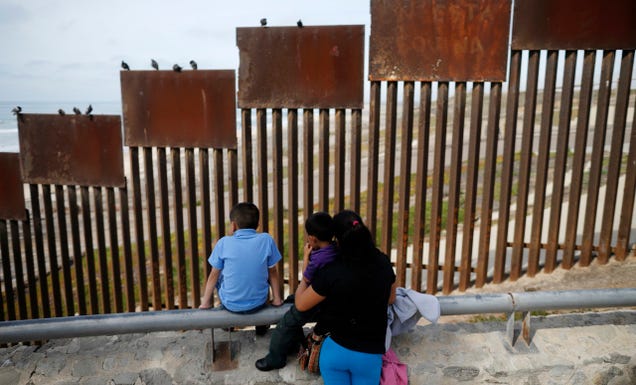 Many people have pointed out that Donald Trump's idea for a wall along the entirety of the US-Mexico border is silly. Most undocumented immigrants enter the country legally and simply overstay their visas. But what do Border and Customs officials really want along the border? More tech.

---

How Humans Can Sort of See the Invisible
28-Apr-16 By: Casey Chan on Sploid, shared by Mario Aguilar to Gizmodo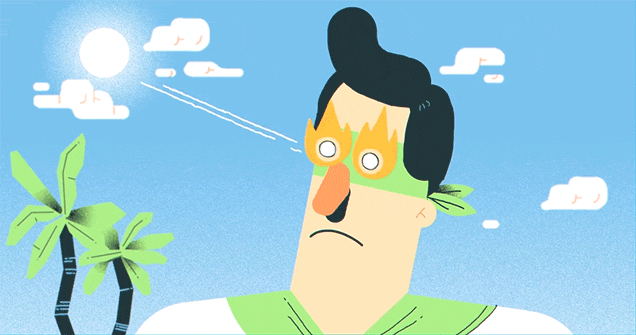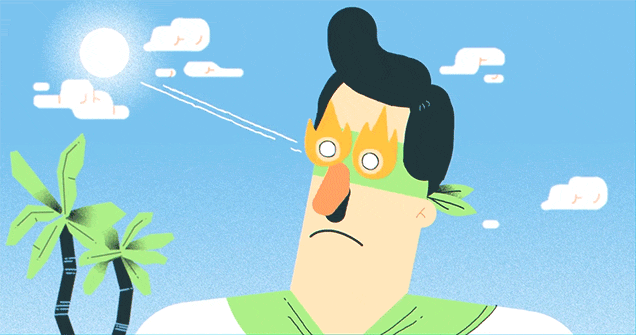 What superpower would you want to have? The ability to fly? Teleport? Turn invisible? Time travel? Heal? What about to ability to see the invisible? Not exactly the flashiest power you can have especially because we can kind of, sort of do that right now. This lovely animation explainer from Amaël Isnard shows how though we can't see magnetic forces in action, we at least get to see the auroras in the north and south poles, which reveals the invisible magnetic field of Earth.
---

Don't forget: You can email us tips at tips@gizmodo.com, send them directly to any of our writers, o
28-Apr-16 By: Katie Drummond



Don't forget: You can email us tips at tips@gizmodo.com, send them directly to any of our writers, or use our anonymous SecureDrop system. And you can sign up for the Gizmodo newsletter to get our best stories delivered to your Inbox.




---

Uber: You Can Tip Your Driver But You Really Shouldn't
28-Apr-16 By: Alissa Walker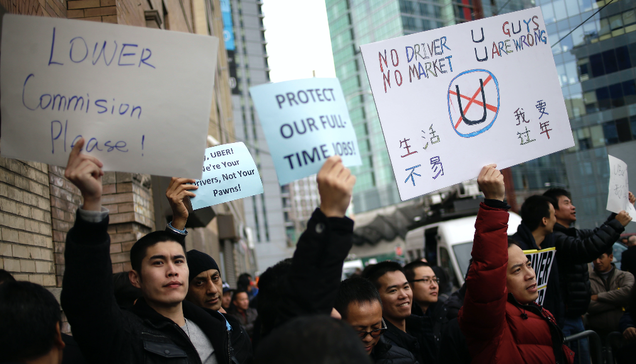 After settling two big lawsuits where drivers claimed Uber did not allow them to accept tips, Uber agreed to not get in the way of the practice any more. There was even speculation that Uber might start encouraging the act. Today, the on-demand ride app has answered that speculation with an unequivocal middle finger to its drivers: "Tips are not included nor are they expected on Uber."
---