Feed: GIZMODO
Tech By Design


A magnificent photo of the Milky Way arching over Devils Tower
31-Oct-14 By: Jesus Diaz on Sploid, shared by Jesus Diaz to Gizmodo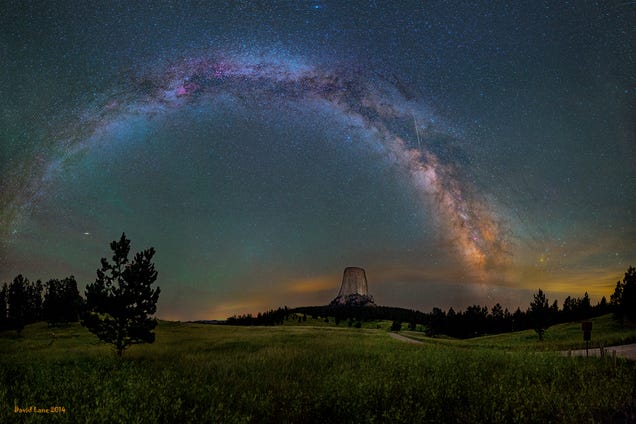 NASA's Astronomy Picture of the Day is featuring this extraordinary 16-photo panorama by astrophotographer David Lane: The Milky Way arching over the Devils Tower, in northeastern Wyoming. I keep looking expecting the UFOs from Close Encounters to zoom into the frame at any time now.
---

I would sell a piece of my soul to have this cocktail right now
31-Oct-14 By: Jesus Diaz on Sploid, shared by Jesus Diaz to Gizmodo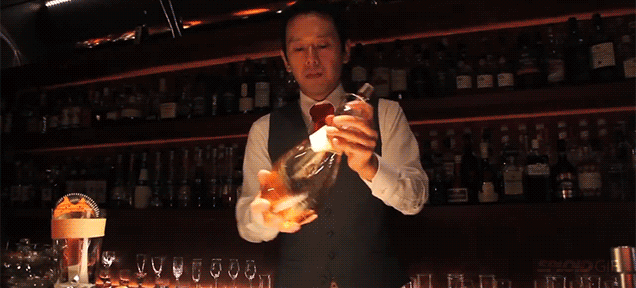 Not only it produces me great pleasure to watch this bartender preparing an awesome Rum Martínez—complete with a tingling in my spine from listening to the sounds— but it whets my thirst to now end. How can you not want to drink this magic potion?
---

Disgruntled Pentium 4 Owners Can Get a $15 Settlement From Intel
31-Oct-14 By: Chris Mills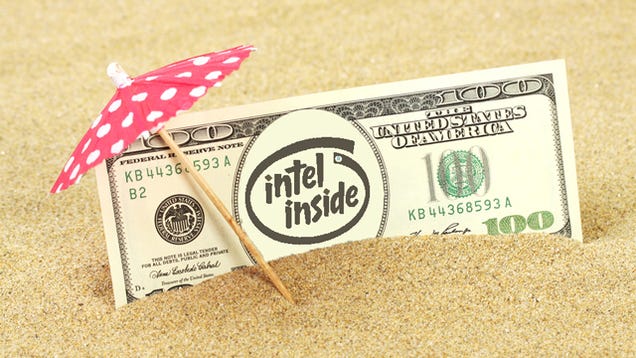 Thanks to a settlement in a long-running class-action lawsuit, Intel is now offering fifteen shiny dollars to anyone who bought a Pentium 4-powered PC almost fifteen years ago. One dollar per year of lying and misery that you've had to suffer.
---

Mystery Drones Have Been Flying Over France's Nuclear Power Plants
31-Oct-14 By: Chris Mills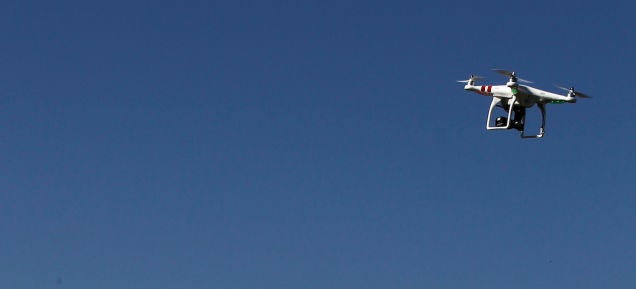 Le Monde reports that quadrotors of various shapes and sizes have been flying over some of France's (numerous) nuclear power plants over the course of the past few weeks, causing mild alarm, embarrassment for the Air Force that's supposed to police the air space, and a judicial enquiry.
---

Look at the size of Rosetta's comet compared to a 747!
31-Oct-14 By: Jesus Diaz on Sploid, shared by Jesus Diaz to Gizmodo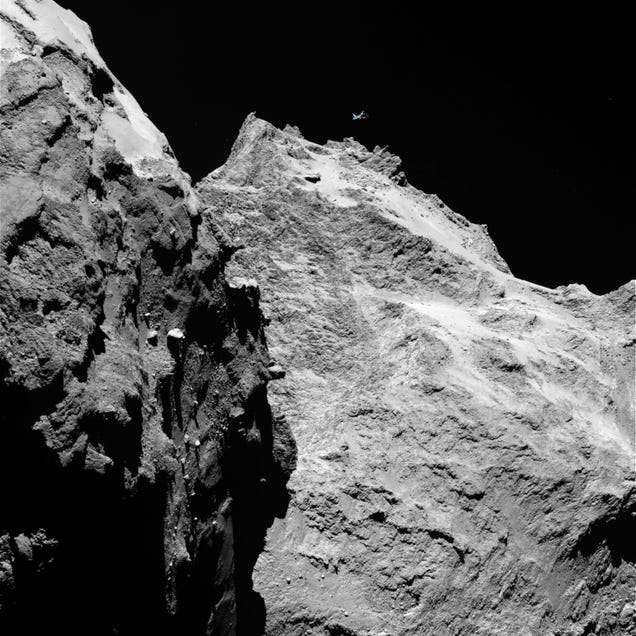 Holy crap, this is amazing. Imgur user grouchymcsurly made this incredible size comparison between the stinky comet 67P/Churyumov-Gerasimenko and a Boeing 747-400. It really puts it in perspective. This thing is incredibly huge!
---

A water commercial for Halloween that would have made Russ Meyer proud
30-Oct-14 By: Omar Kardoudi on Sploid, shared by Casey Chan to Gizmodo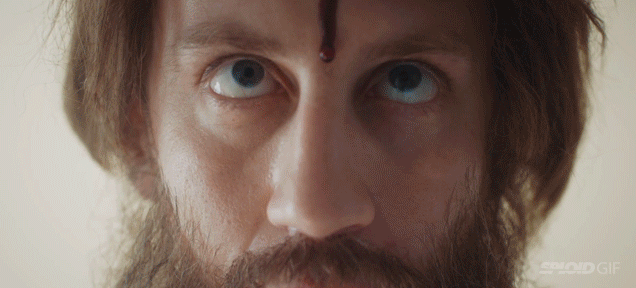 Lithuanian mineral water Vytautas has a long-lasting love story with unorthodox director Tadas Vidmantas, the creator of some of the brand's most viral and bizarre commercials. So when they decided to make a Halloween themed ad, they knew Tadas was the right guy for the job.
---

Here's Two More Samsung Phones You Probably Shouldn't (And Can't) Buy
31-Oct-14 By: Chris Mills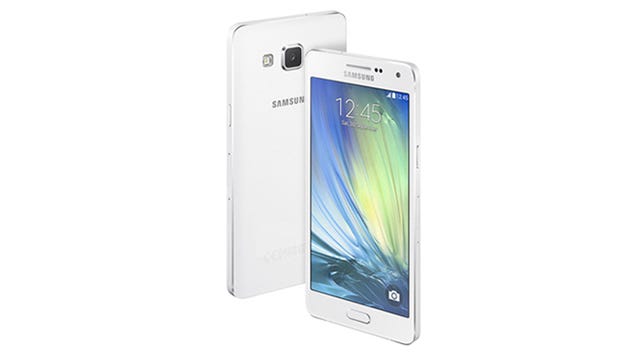 The latest things to dance out of Samsung's hyperactive R&D department are the A5 and A3, a pair of all-metal, super-thin phones aimed at teenagers. However, they're also "optimized for social networking" and feature a "5MP Camera For Unmatched Selfies", which probably mean that they'll be terrible.
---

Hilarious animation shows how it's not fun being a skeleton
31-Oct-14 By: Casey Chan on Sploid, shared by Casey Chan to Gizmodo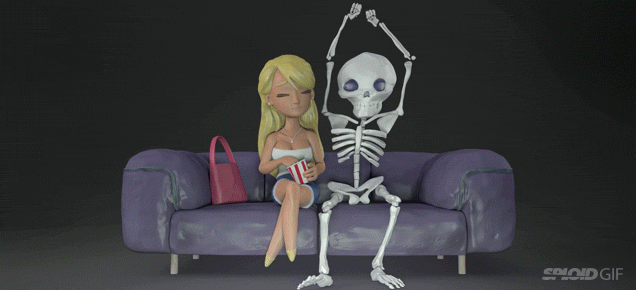 These are great. Gentleman Scholar made these amusing animations called The Trials and Tribulations of Being a Skeleton and it shows how daily life—like sports and gravity and puberty and first days—for a skeleton isn't a lot of fun. Watch them, they're quick and easily digestible and easy to laugh at.
---

Creepy App Uses Healthkit To Say How Long You Have To Live
31-Oct-14 By: Chris Mills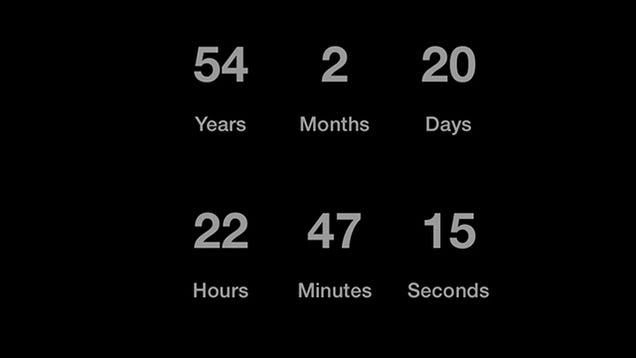 Most Healthkit apps are single-mindedly practical, created with the sole aim of making you healthier or tracking your sleep. This app is the opposite. This app wants to creep you out big time.
---

The largest hot air balloon festival in the world is breathtakingly epic
31-Oct-14 By: Casey Chan on Sploid, shared by Casey Chan to Gizmodo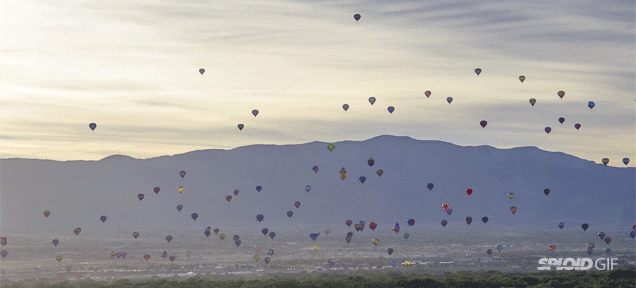 Time lapse anything and it immediately turns epic. Take something as kooky as the annual hot air balloon festival in Albuquerque, New Mexico where 750 hot air balloons get together to lift off and put it in a time lapse video and it looks absolutely incredible. It's like a ballet in the air.
---

Pirate Bay Founder Guilty Of Hacking In Danish Trial
31-Oct-14 By: Chris Mills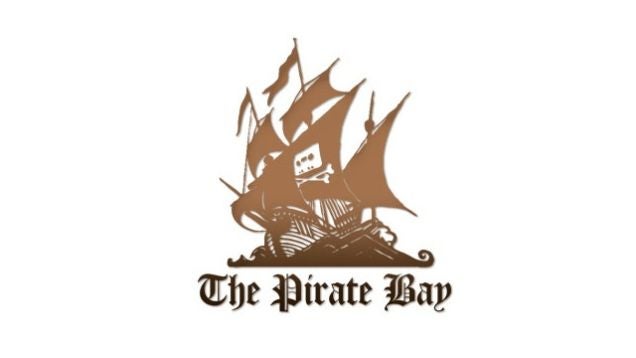 Gottfrid Svartholm Warg, the Swedish cofounder of The Pirate Bay, has been found guilty of hacking by a Danish court in the latest of a fairly long line of legal problems for him.
---

This parmesan cronut burger is the only thing in my mind right now
30-Oct-14 By: Omar Kardoudi on Sploid, shared by Casey Chan to Gizmodo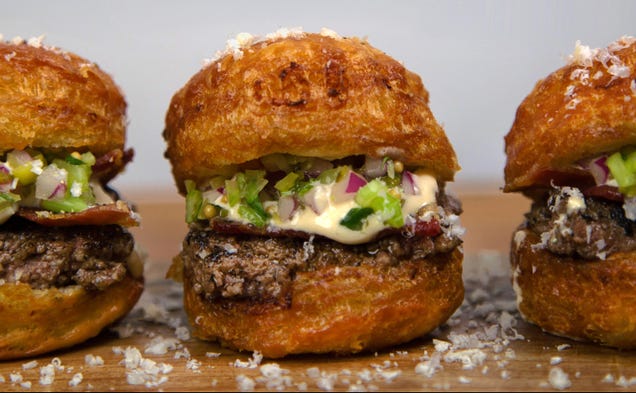 This week's Pornburger is a French inspired sandwich with a parmesan cronut in lieu of the classic bun, beef marrow french onion dip—which I'm sure is to die for—cornichon relish, and black peppered bacon.
---

Video: How removing tattoos with lasers works
31-Oct-14 By: Casey Chan on Sploid, shared by Casey Chan to Gizmodo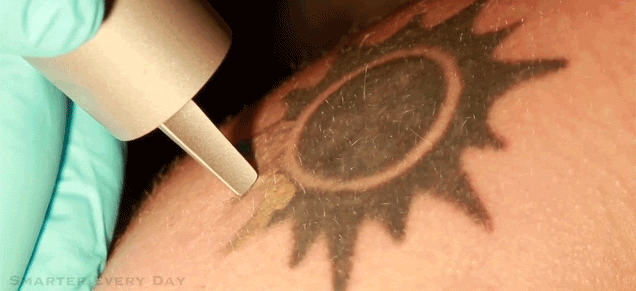 Smarter Every Day takes an in-depth look at something super cool: removing tattoos with the help of lasers. The science behind it is fascinating, all the zapping lasers do is basically break down the bigger ink blobs inside your skin and let your body's white blood cells and liver take care of the rest of the removal process.
---

This 60-MPH Ambulance Drone Could Be 10 Times Better At Saving Your Life
30-Oct-14 By: Andrew P Collins on Code 3, shared by Chris Mills to Gizmodo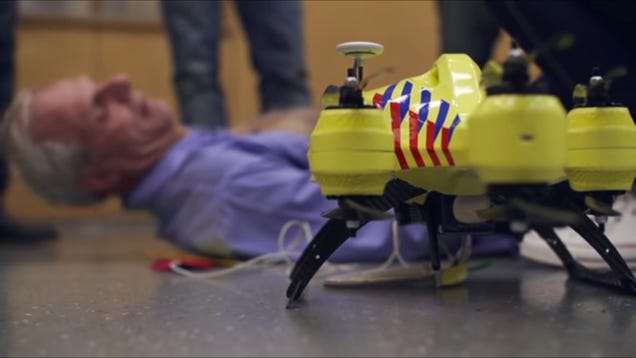 If you're struck by a heart attack, nothing means more to your survival than rescuer response time. With this flying ambulance drone in action, the odds of coming back from cardiac arrest could improve from 8 percent to 80.
---

The Goofball Sci-Fi Film That Proves "War Of The Worlds" Was Real
31-Oct-14 By: Jordan Kushins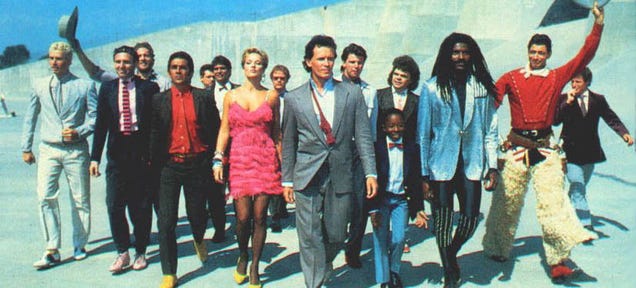 Did Orson Welles really cause the mass mayhem with his 'War of the Worlds' radio broadcast on this very night in 1938? Historians aren't so sure . What is certain, however, is that Welles was definitely reporting a real attack before being forced to spin that truth as fiction—by the very aliens invading earth.
---

Seeing surfers at 1000 FPS is like watching a sea monster swallow people
30-Oct-14 By: Casey Chan on Sploid, shared by Casey Chan to Gizmodo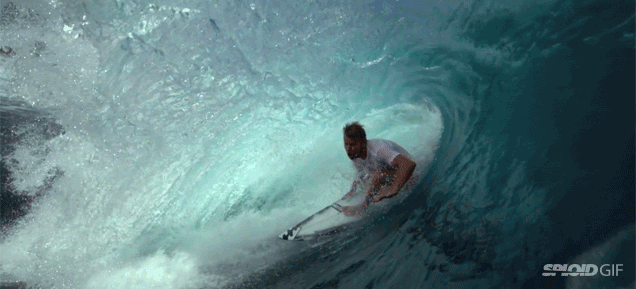 If you're not convinced that the ocean isn't just one giant sea monster, here is some evidence for your fantasy theory: this video of surfers surfing at 1000 FPS. Come on, the ocean totally looks like a monster here! More reasonable view: it's a really amazing surfing video captured gloriously in beautiful slow motion.
---

Andy Rubin Has Left Google To Launch a Startup Incubator
30-Oct-14 By: Alissa Walker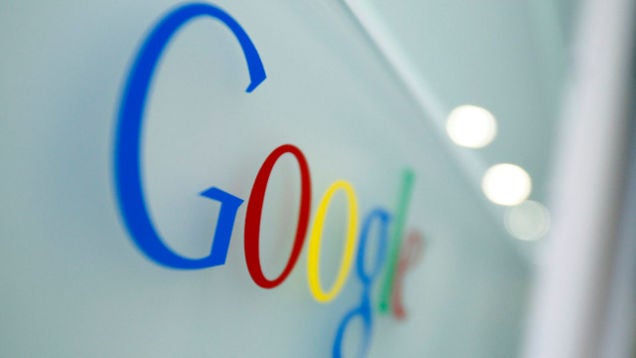 The Wall Street Journal is reporting that Android cofounder Andy Rubin is leaving Google to launch a hardware startup incubator. Rubin had recently been tapped to head up a top-secret robotics division at Google.
---

The Dad Rock Version of The War of the Worlds
30-Oct-14 By: Alissa Walker


On this very night in 1938, a radio broadcast of The War of the Worlds may or may not have caused mass hysteria for American listeners. But there's another War of the Worlds that scared me much more as a kid. For me, there's the HG Wells version, the Orson Wells version, and the rock opera version by composer Jeff Wayne, released in 1978.
---

Time-lapse: How a professional artist carves a pumpkin
30-Oct-14 By: Jesus Diaz on Sploid, shared by Casey Chan to Gizmodo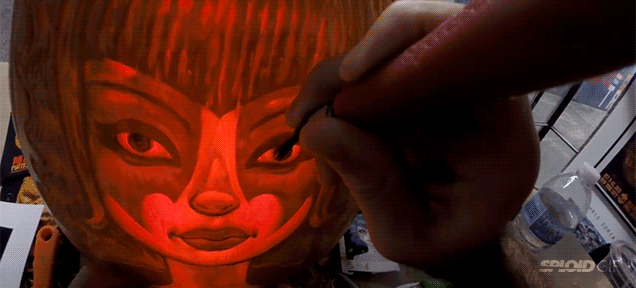 We all carve pumpkins these days. But not many (none?) get to the level of detail and perfection as Marc Evan, from Maniac Pumpkin Carvers, who in this time-lapse video turns an illustration by artist Tara McPherson into a low relief sculpture on a pumpkin. Beautiful final result.
---

Someone's Finally Making A Gaming Laptop With A Mechanical Keyboard
30-Oct-14 By: Yannick LeJacq on Kotaku, shared by Eric Limer to Gizmodo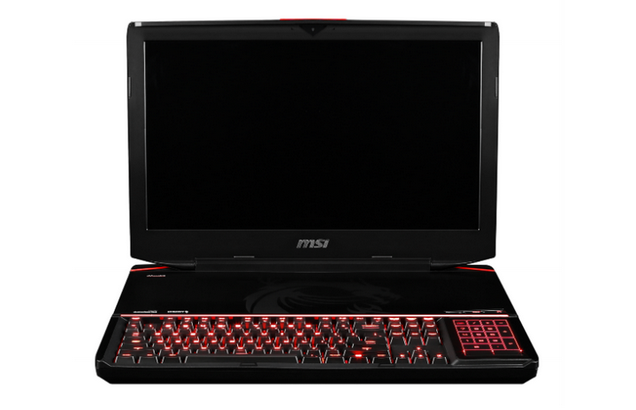 There are a few key things that keep PC gamers tethered to their desks, one of them being the awesomeness of having the "click clack" of a quality mechanical keyboard punctuate their gameplay. Impressive as they may be, laptops haven't been able to replicate that experience...yet. MSI to the rescue!
---